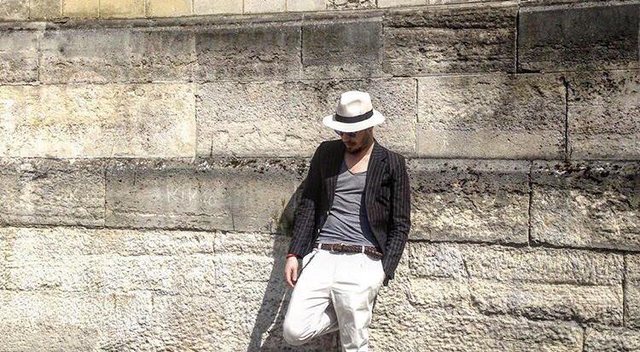 The famous singer of the song "Ti dhe unë", Dren Abazi has always been held as one of the most charming singers who has managed to always attract the attention of the media and the public with his private life and music.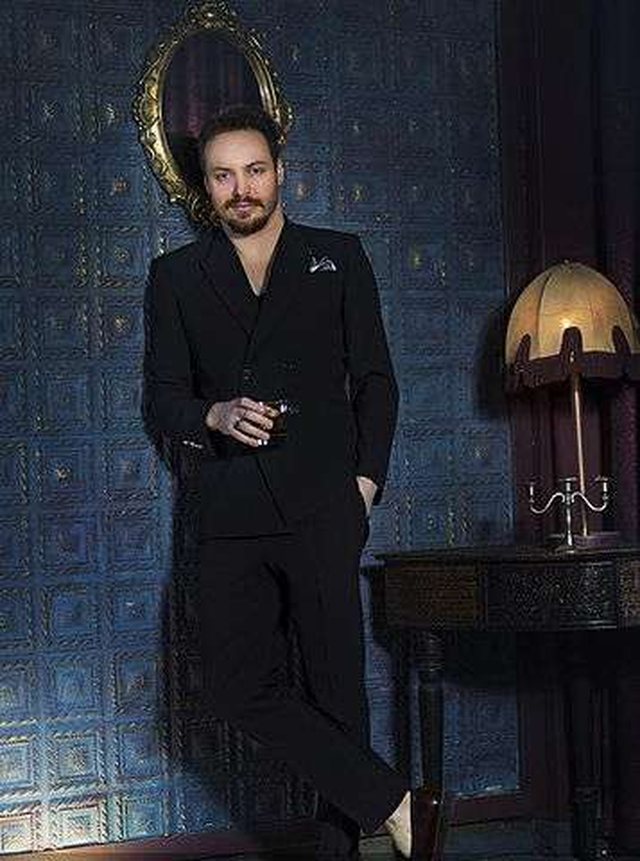 Recently, Dren has been part of an interview with Who's Revenge Magazine, which has revealed very unspeakable his personal life and plans for the future. As he confessed more about his family and his relationship with his sister and brother, Drenas was surprised to have confessed that it was forever the most insignificant in the family.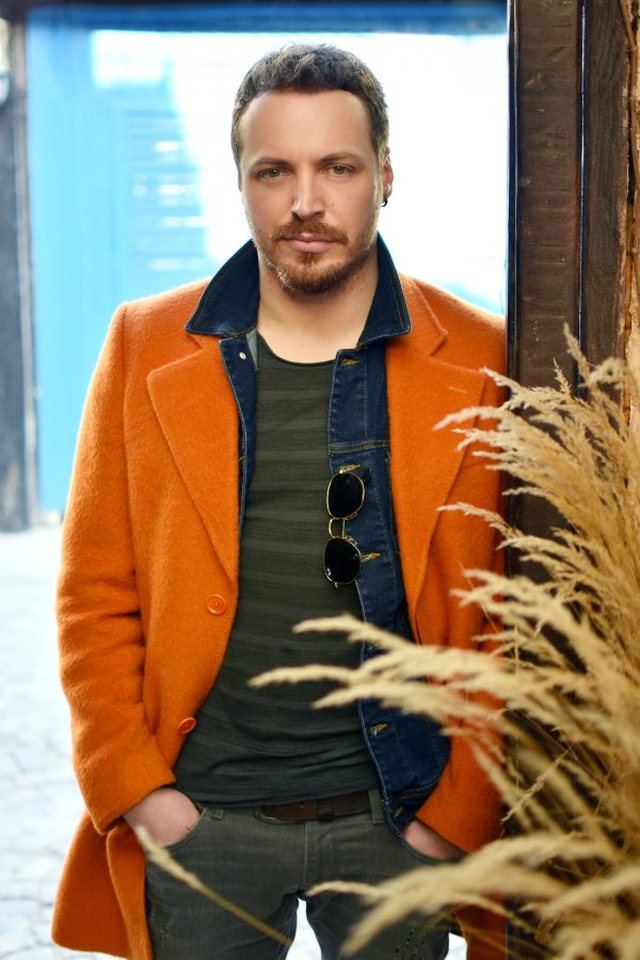 "With both I have close connections and many memories. Normally Art is 3-4 years older than Rina and I've spent maybe more time with it. However I think Art and Rina have a much more intimate relationship with me than with me. I, as the greatest child in the family, I think I've always been trivial to them, "concludes Drenas.