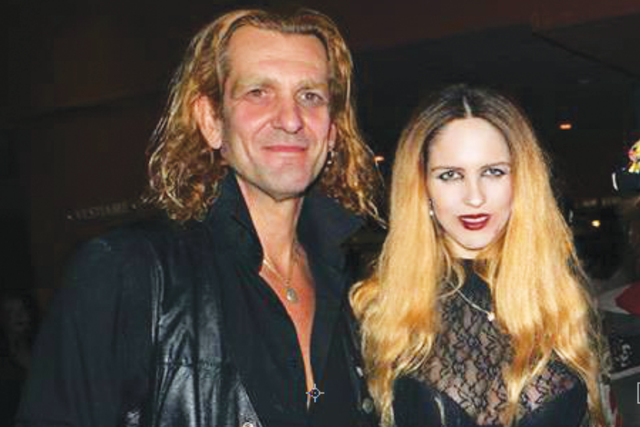 A year ago, former Miss Albania Egla Harxhi became the mother of a son for the first time, whom he baptized with the special name Luxifer. For a year she left the media and apparently she is entirely devoted to the growth of the little one.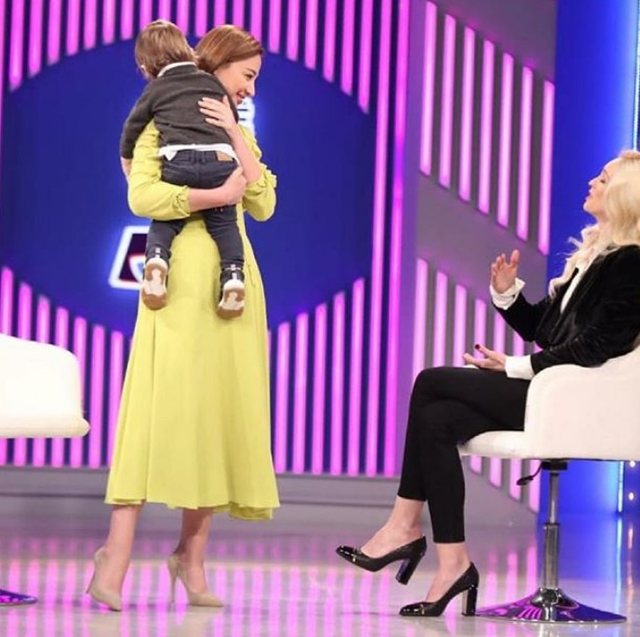 However, yesterday after long time Egla was invited to the 'Invitation to 5' show where he surprised the public with the big difference in scenery and where for the first time she talked about her son Luxifer and the plans he plans. Egla in the studio has been together with her toddler and as she has shown, after a year where she is dedicated to him, it has come a moment to return to her projects, since according to her Luxiferin cares many people in Albania.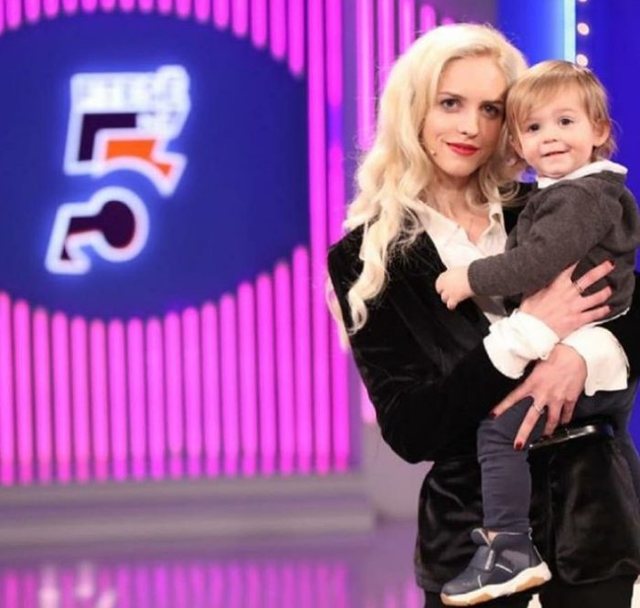 While showing that her son Luxifer will be taught traditions inherited from his family for centuries, he has confessed that together with his partner Alexander are creating a system that will change all Albania and the economic system.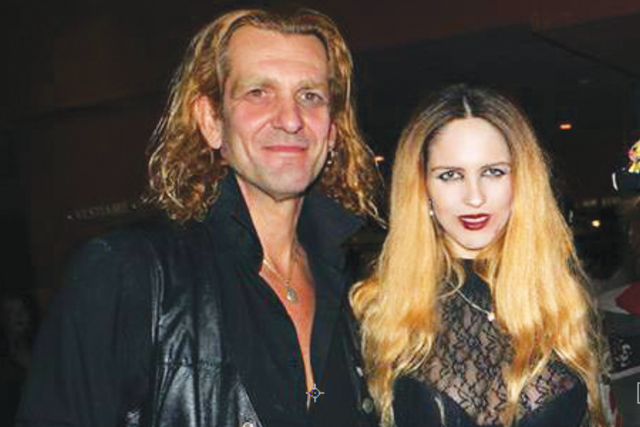 "There must be a system for everything to be created based on meritocracy. Today we hear a lot of things in the television studio, but not a project. We will propose to the people a concrete project with concrete steps with real partners. One week ago a part of the project was presented by Alexander himself, "Egla concluded.