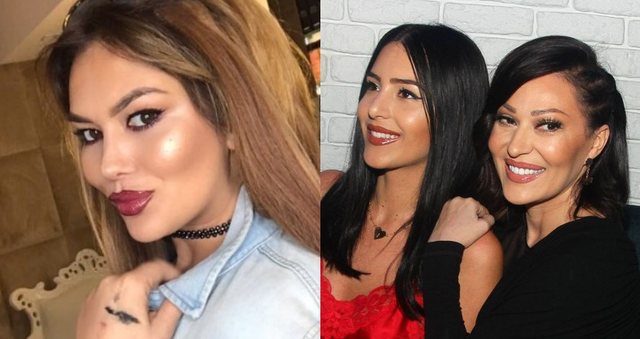 Known singer Sellma Kasumovic has been in the spotlight today because of a comment in the picture posted by Anastasija, daughter of the famous Serbian singer Ceca.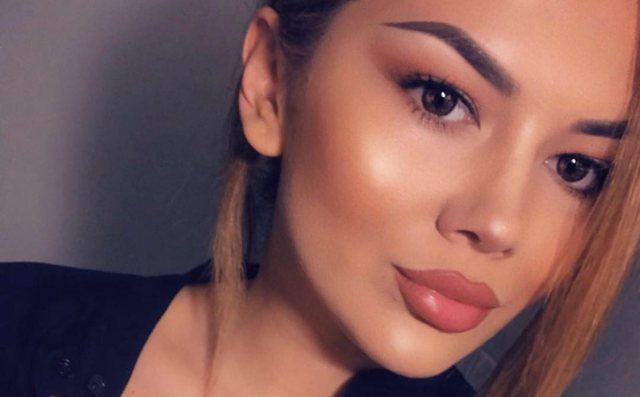 "Lovely" was Sellma's comment on Anastasia's picture that triggered a tough reaction from fans on social networks.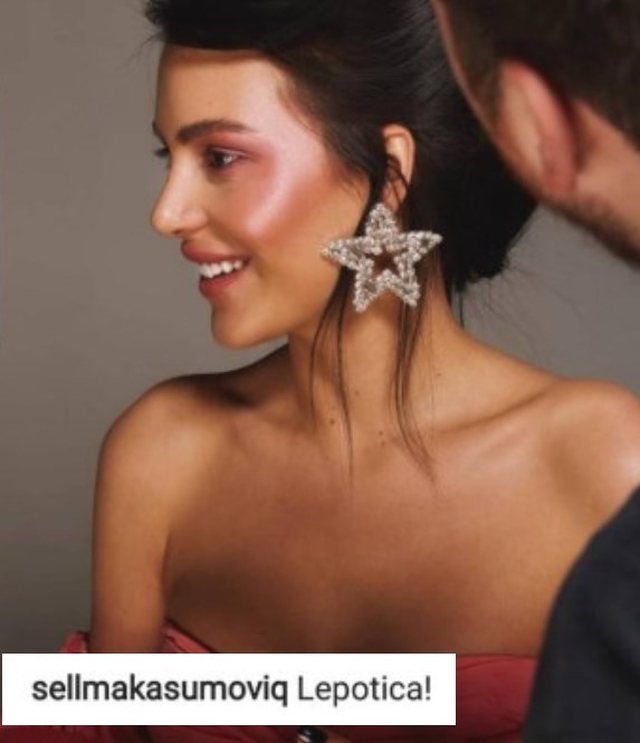 Sellma reacted by posting to Instastory explaining that her site is managed by some people and that she does not know Anastasios.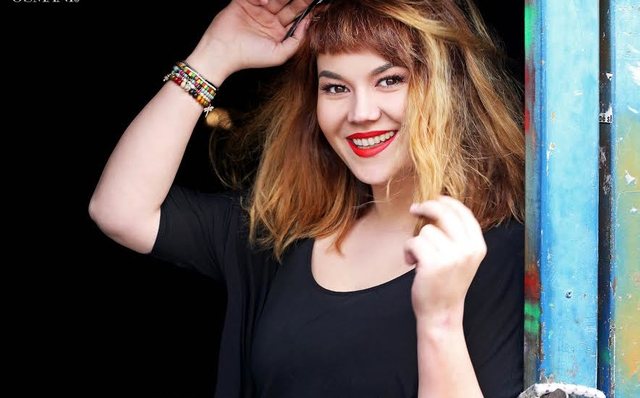 "My beloved, on my Instagram I have about 941,000 followers who follow my job and of course I do not know them all. The page is managed by some admin and I from you today realized who the girl we were commenting!
For all of you who have slandered my ethnicity, I have a message: my Albanian-Bosnian affiliation is the two peoples who have experienced the greatest tragedy during the recent wars in the Balkans.
My affinity makes me passionate about work, beauty and love. In spite of all, I have a lot of love in my heart for all of you.
After I'm in politics, I give my opinion: I'm a 100% proxy for the products of Serbia and Bosnia and Herzegovina. You don Sellma, "writes grimierja.