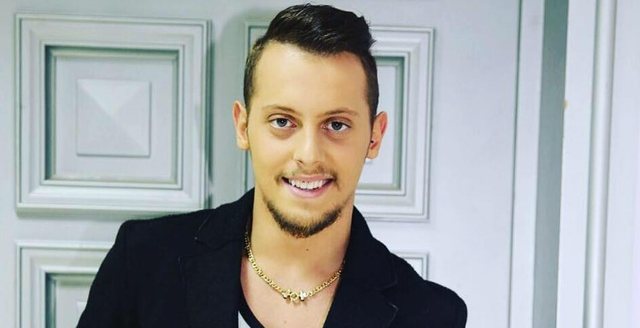 The renowned ballet dancer, Graciano Tagani, a few weeks ago said he was no longer part of Albi Nakos's ballet body and for some time he missed the screen.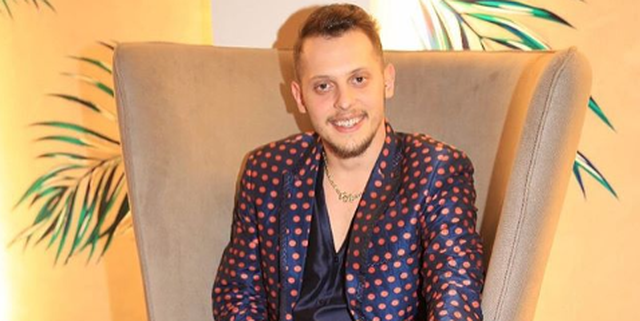 But Graciano will be back soon on screen and this time as a presenter.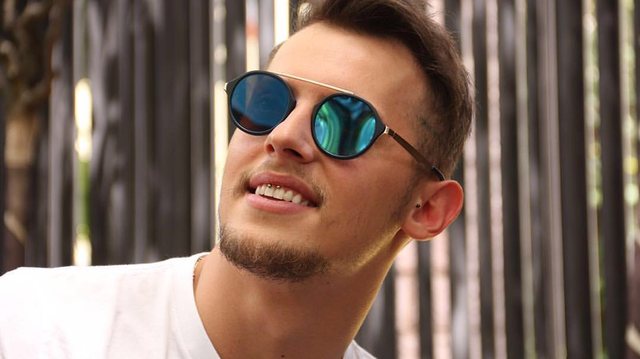 He will present the "Dance with Graciano" section on "Do not talk to the driver".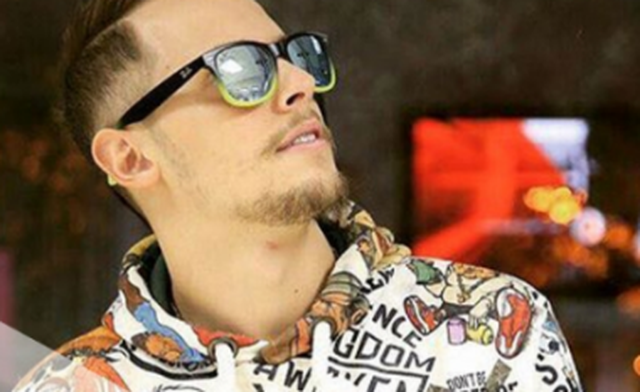 This was revealed by Graciano himself with the last post on Instagram where a part of the interview with his first guest, Aulona Mustën appears.
View this post on Instagram
"Since this Saturday, part of" Do not talk to the driver "will be" Dance with Graciano. "The place where the characters will regret while dancing. The first one to do this is Aulona Black that I love without end , and this time he said everything possible, "Graciano writes.