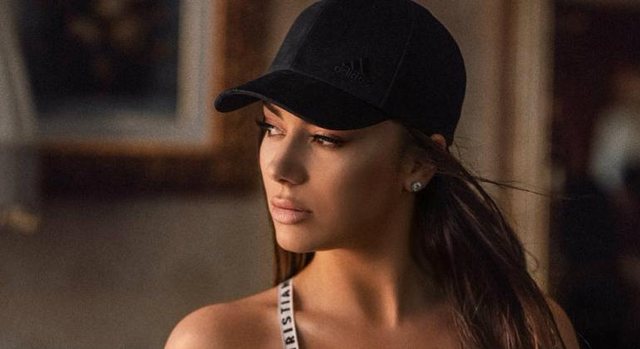 By a post on Instagram, the beloved singer for the public, Elvana Gjata has announced she will soon release her latest song.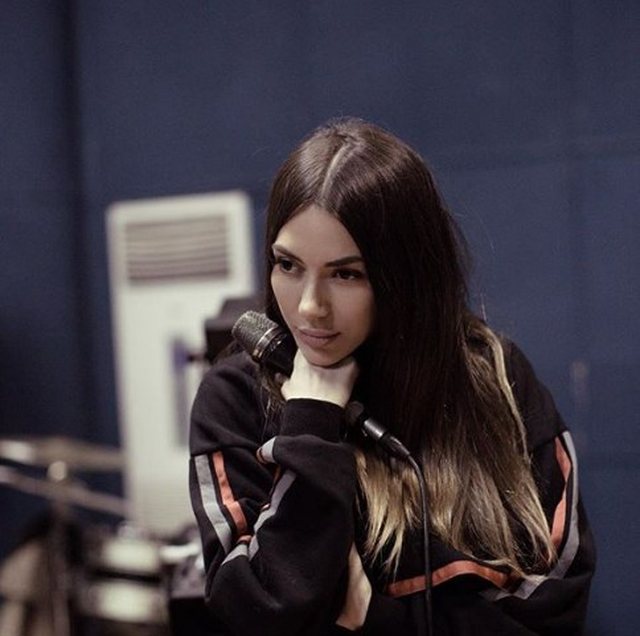 "Unhappy" will hold the title song that Elvana will bring in collaboration with rapper Lyrical Son and will be part of the film "Two Fingers Honey".
View this post on Instagram
"2 honey fingers" will be released in all the cinemas of Albania, Kosovo and Macedonia on March 28 and then we will have the opportunity to hear the new song of Elvan.