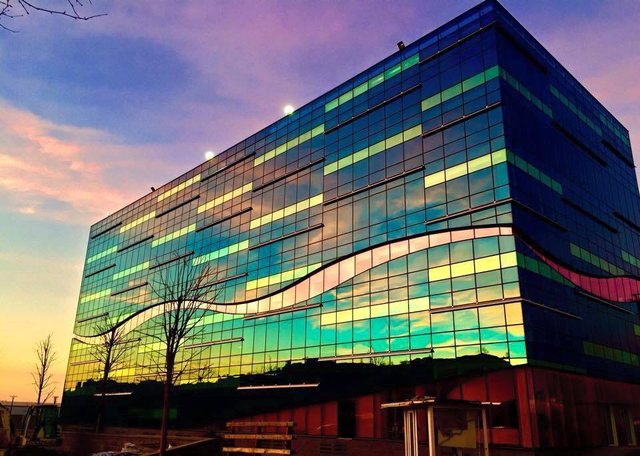 Invited to the "Thumb" show, the well-known show host "In our Home", aired on Top Channel, Florian Agalliu has given us unexpected news.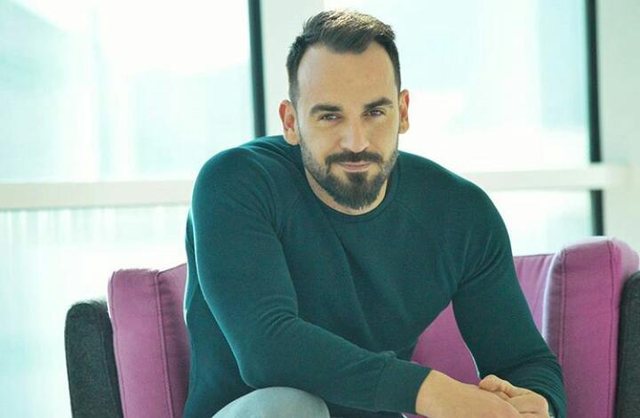 Florian has said he will leave the television and next season we will not see it anymore.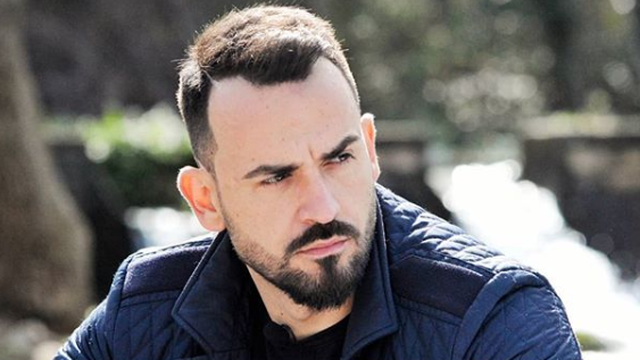 "I will leave very soon from television. I believe the next season is gone," said Floriani.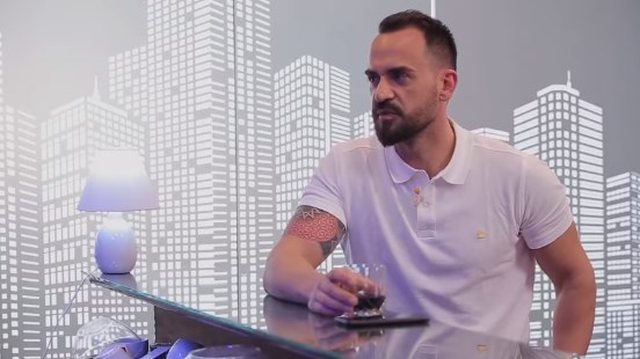 It is still unknown why the moderate moderator of the public has decided to leave the television.