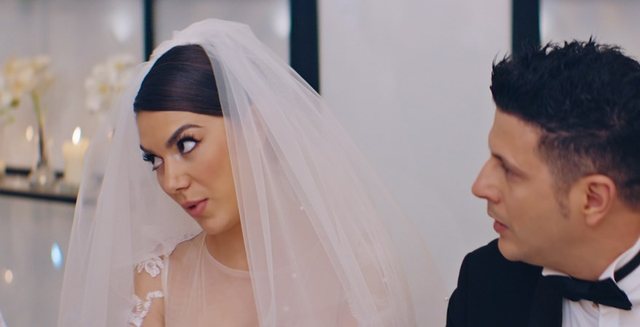 It is being eagerly anticipated by the public on March 28th. It is on this date that the movie that has made a rage recently, the most commented in the media, social networks, cafes, houses, streets, everywhere is talking about "2 fingers of honey".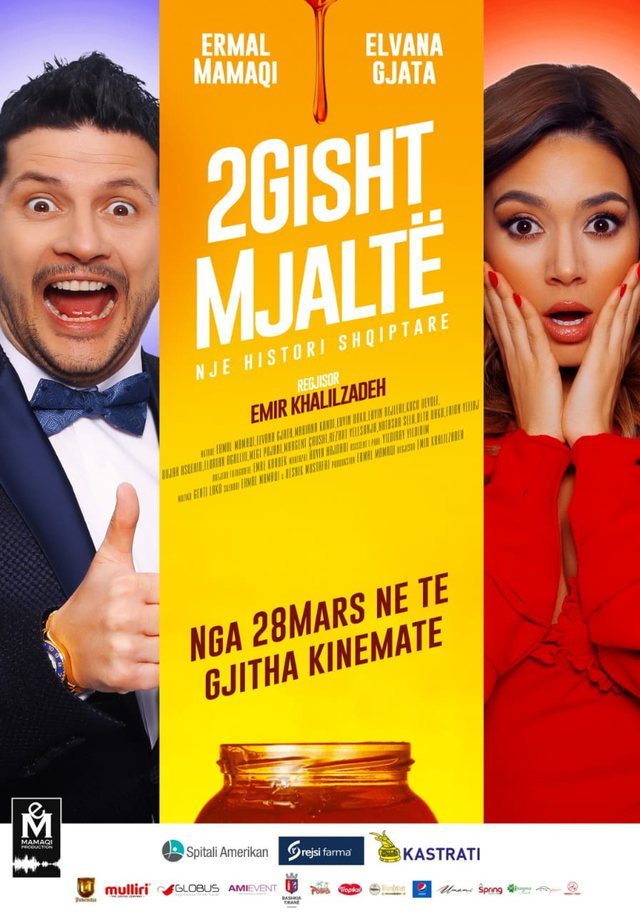 "2 honey fingers" comes with the main actors, the moderator and producer Ermal Mamaqi and the beloved singer Elvana Gjata, whom we will see for the first time as an actress.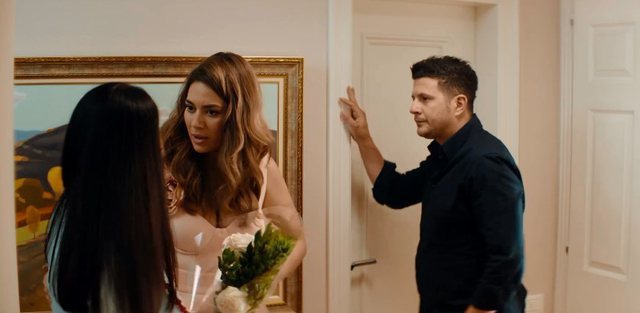 A few days before the release, new images emerged from the romantic comedy where Ermali and Elvana appear on them on the wedding day and the honeymoon and some of the moments that will make us laugh at tears.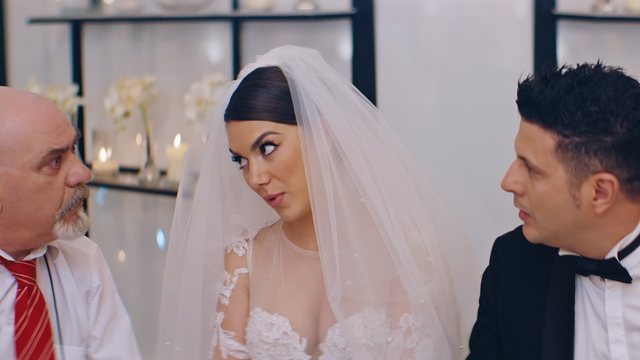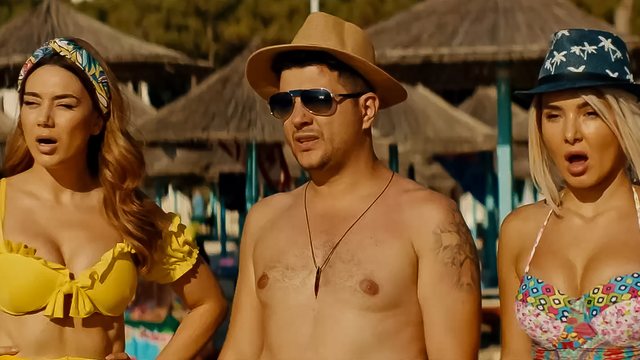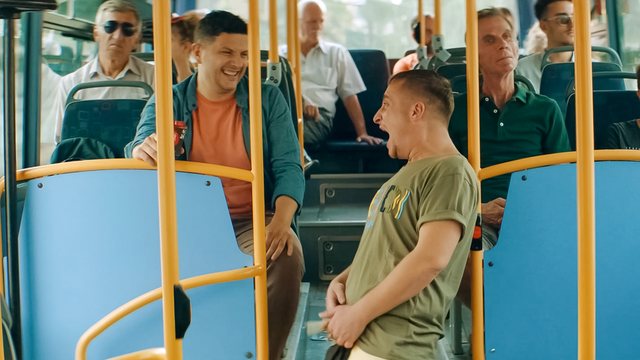 From March 28, "2 finger honey" will be in all the cinemas of Albania, Kosovo and Macedonia.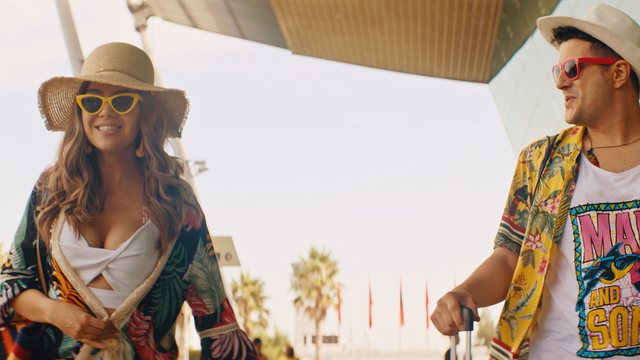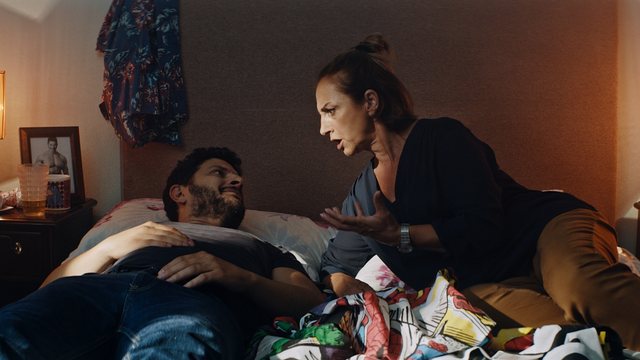 We recall that the "2 finger of honey" script was written by Ermal Mamaqi and Besnik Mustafai while director of the film is Turkish director Emir Khalilzadeh.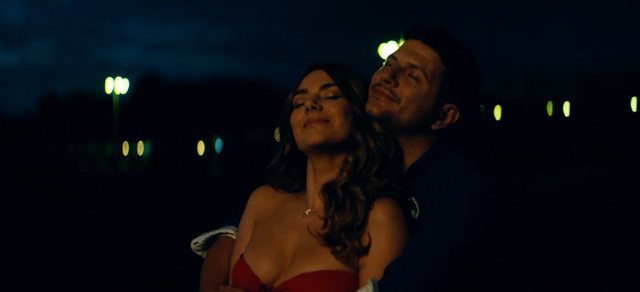 Other actors in this film will also be actors known as: Koço Devole, Marjana Kondi, Bujar Asqeriu, Natasha Sela, Olta Daku, Ervin Doko, Ervin Bejleri, Eglein Laknori, Blerim Destani etc.