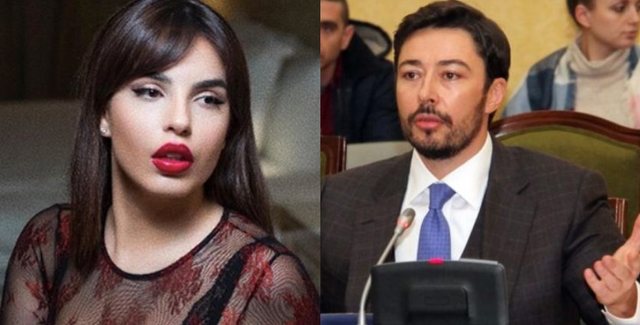 Armina Mevlani and Shkëlzen Berisha are undoubtedly one of the most entertaining showbiz couples and certainly among the most commented in the media since the first phases of their relationship until today when they are engaged.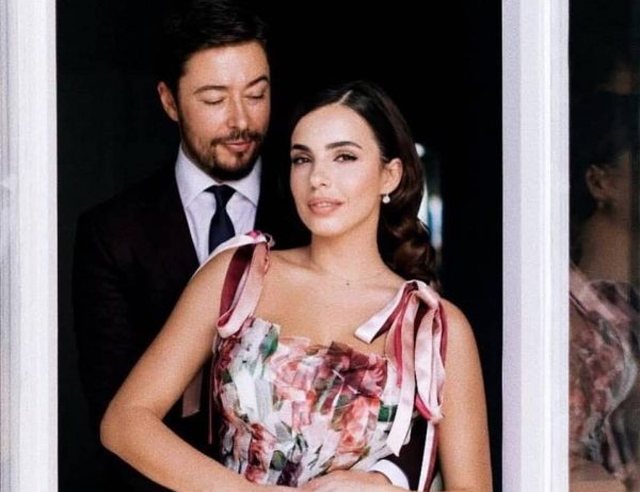 Armina often uploads photos and videos to Shkëlzen, who has posted a video that is singing in the car today.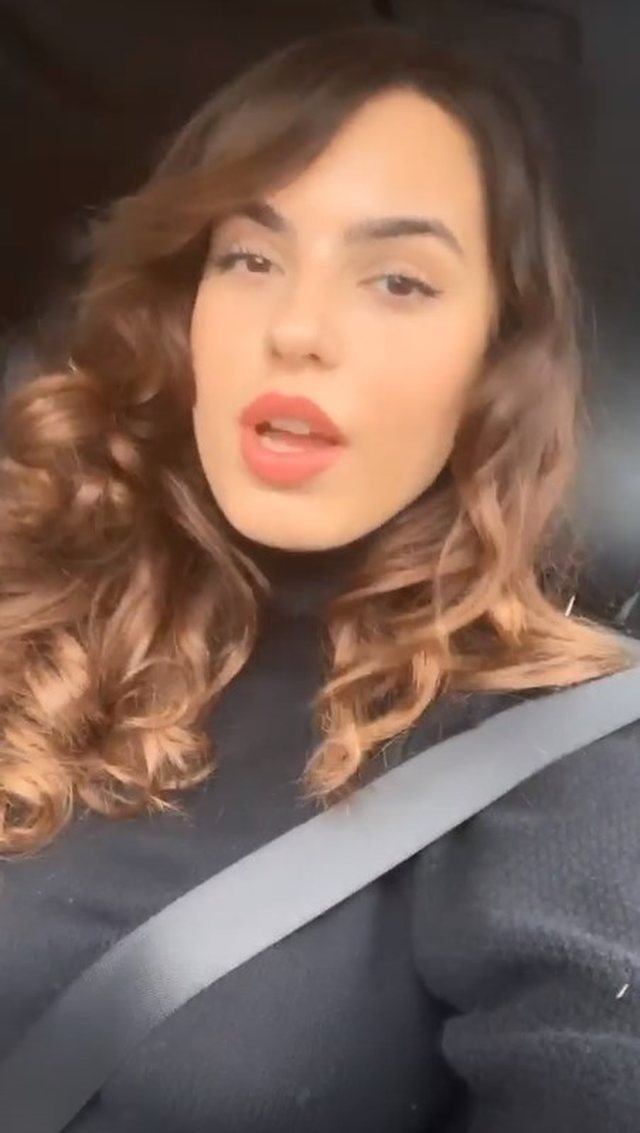 But at some point, music is interrupted and Armina turns to Shkelzen: "Why do I turn it off?"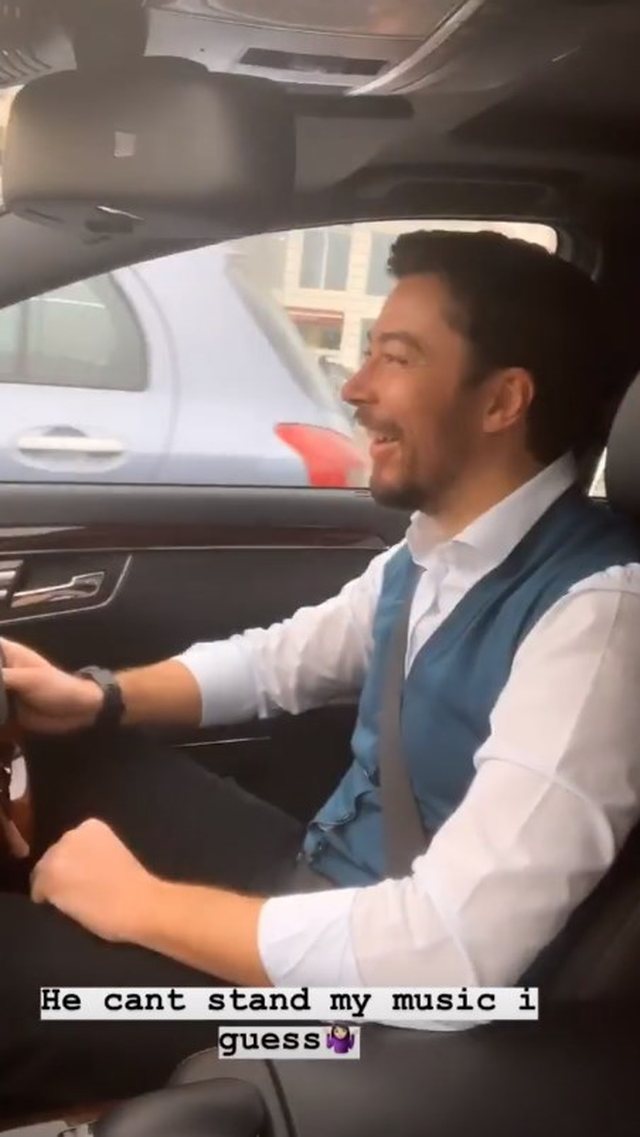 "No matter what," Answering laughs while laughing as Armina writes, "He can not bear my music, I believe."