Repeated commentary, Tayna released her latest song "Kce", which she liked much from the audience, and received the presence of Kejvina Kthellës on her video clip.
After the release of the new project, Tayna went on vacation.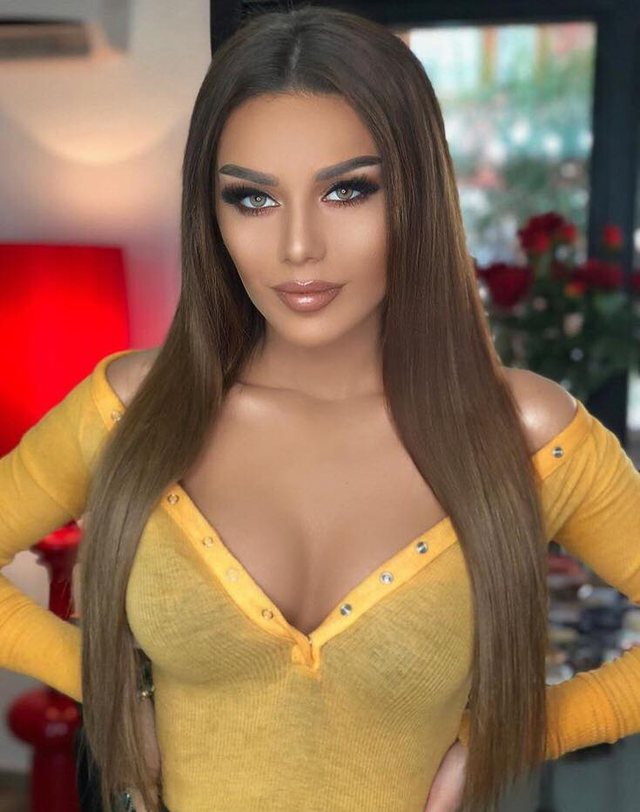 The repertoire is located on Phuket Island, Thailand, where Eni Koci and Genc were in the past months.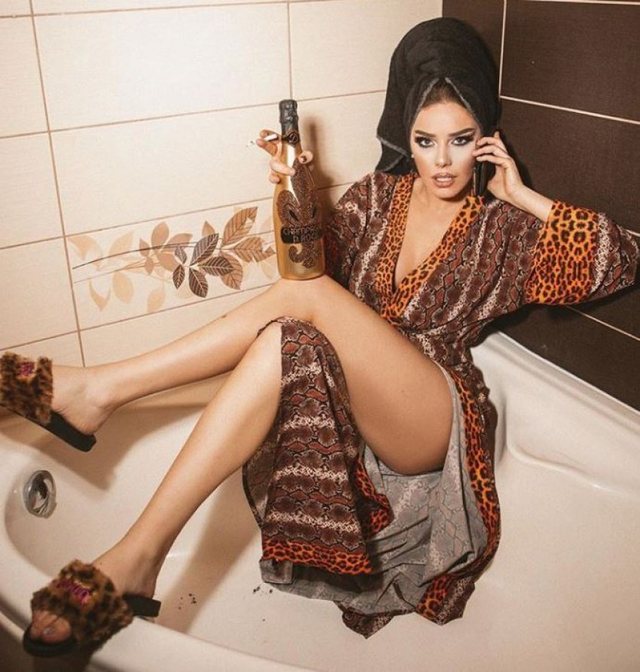 Phuket Island has become one of the favorite destinations of Albanian VIPs and certainly everyone would like to visit it.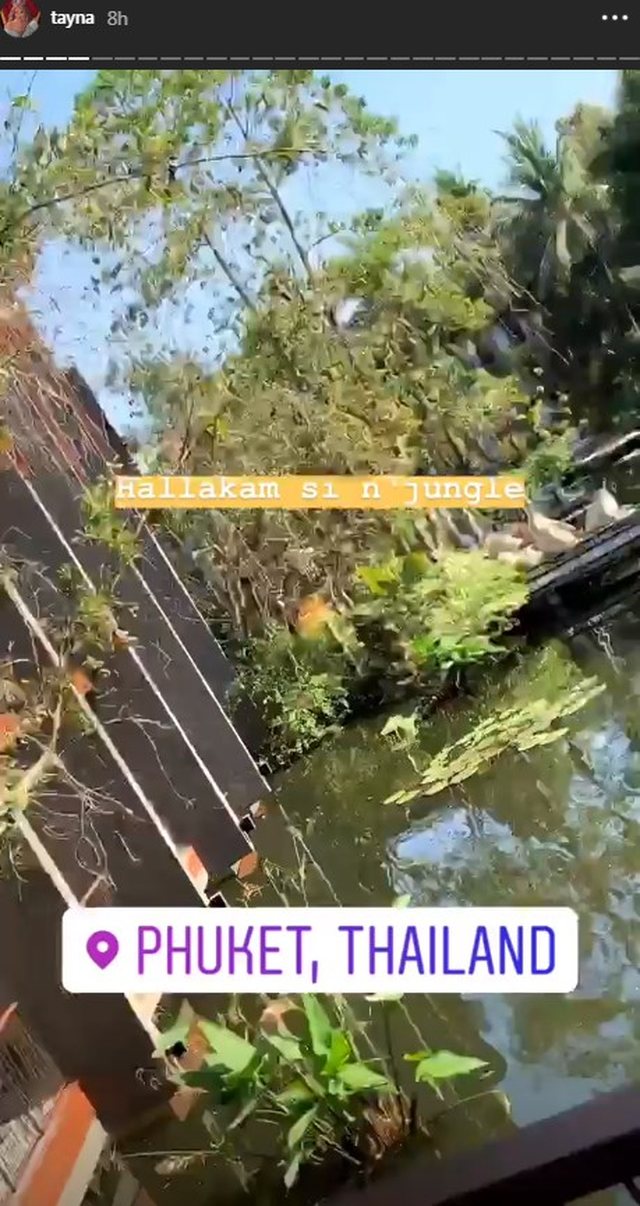 Tayna has not disclosed who she is in Thailand, but has posted only one video that she shows enjoying her nature while listening to her new song in the background while in another video she appears posing in front of her mirror with a dress highlights the lines.