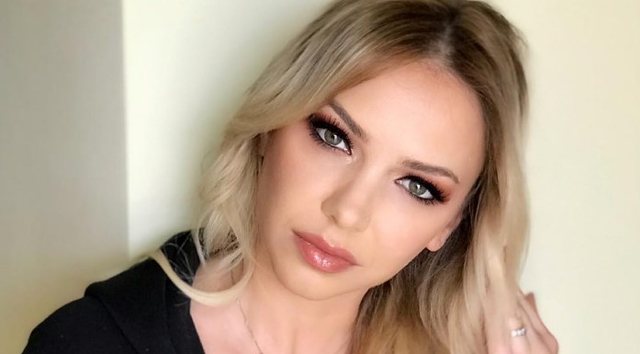 Xhemi Shehu remains one of the most beloved moderators for the public, but also among the most beautiful of the Albanian screening thus becoming so much commented in the media for years.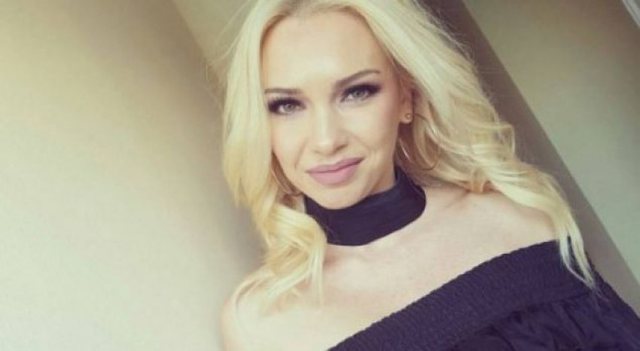 Although not very active in social networks, Xhemi when posting is sure to draw attention.
This is how it happened with the last photo posted on Instastory where the moderator appears without a dot.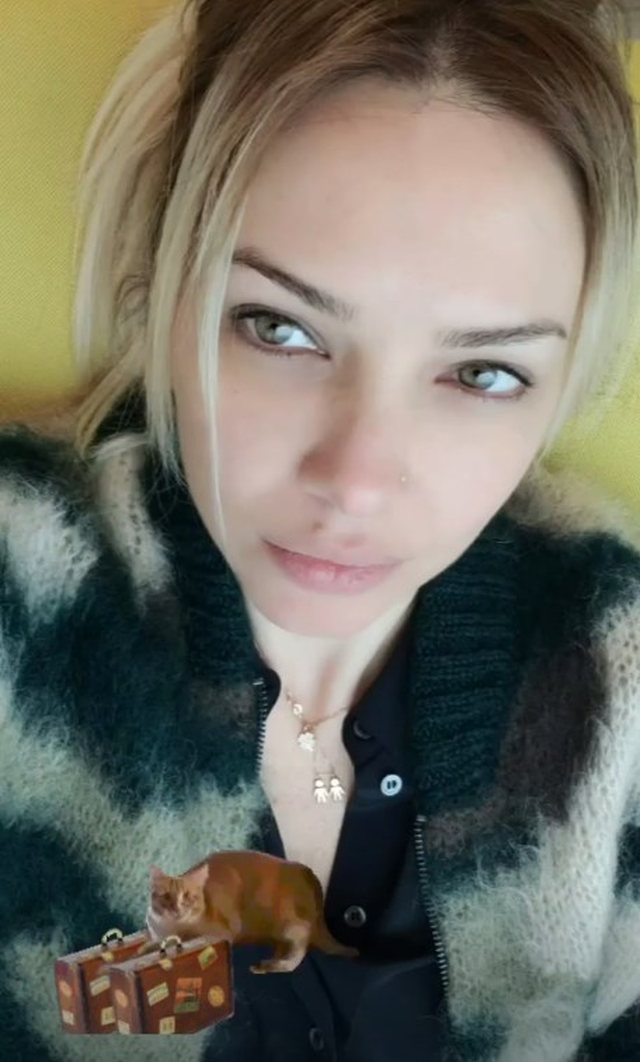 This photo proves that Jamie with or without makeup remains one of the most beautiful women.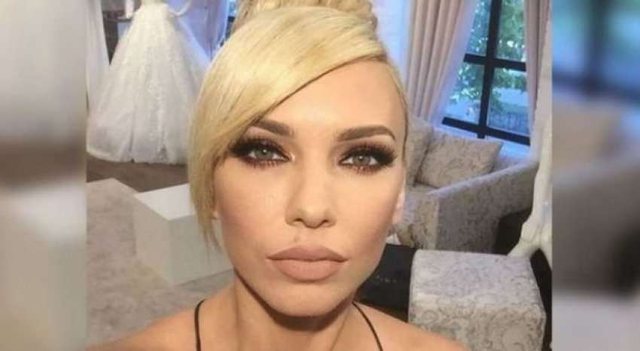 We remember that Jamie is back on screen with the new Orange season.