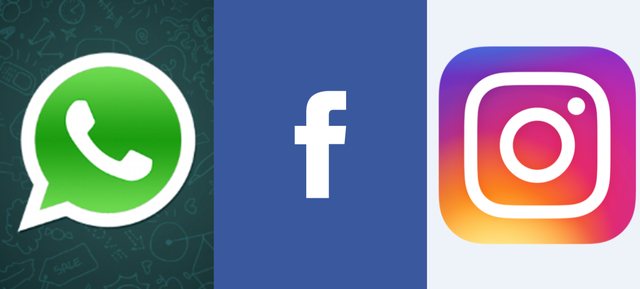 Yesterday, all social network users were worried when for several hours, Whatsapp, Facebook, and Instagram went out of business.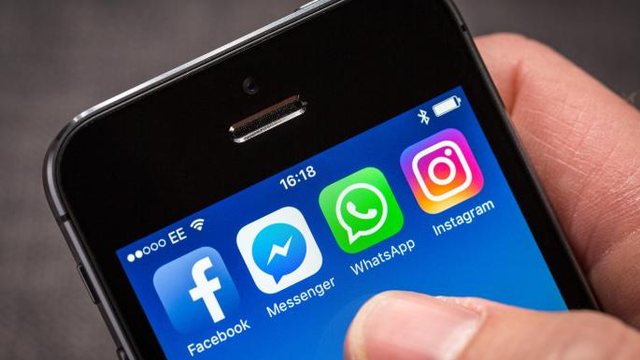 It was said that the problems appeared due to their update, but the "New York Times" has revealed that after their temporary blockade another reason is hidden.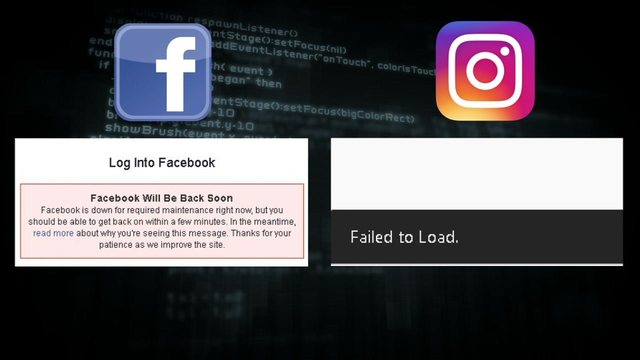 The US newspaper writes that prosecutor Michael LaForgia has launched an investigation against Facebook. According to him, Facebook sells data to Apple, Google, Microsoft and Amazon.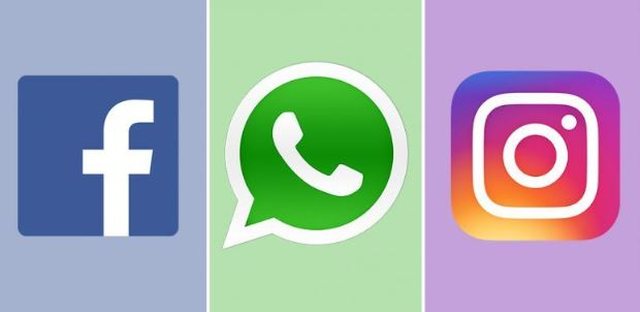 Facebook's head of public relations, Chris Cox, described absurd accusations, saying that for them, users are always the most important and their data is always safe.