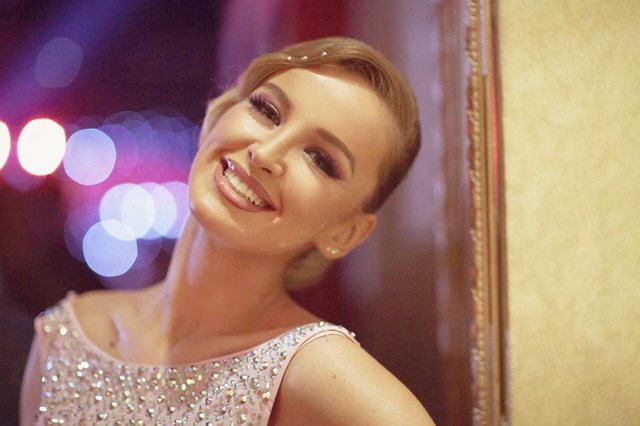 The very beloved singer for the public, Tuna Sejdi has been very much commented on the recent days in the media for the concert held on March 8th promoting her new album. At that time it was rumored that the singer was not in good shape, and it seems that she has not felt well lately and this is what the posts and the posts he has published a bit earlier in 'Instastory '.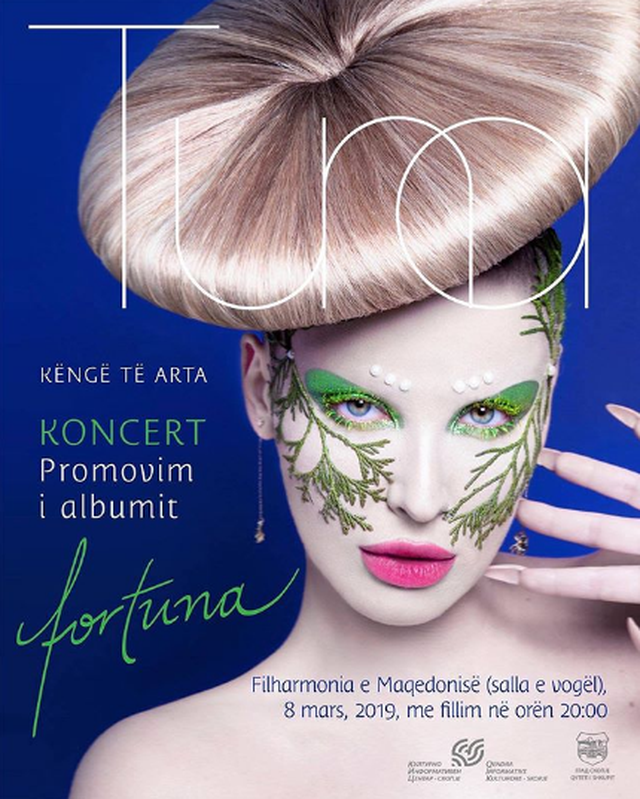 In her posts, Tuna is seen stretched as she gets ser.um, while next to her is seen standing, spouse Patris Berisha and make up artist, Kaci Leshi, who are caring for the singer.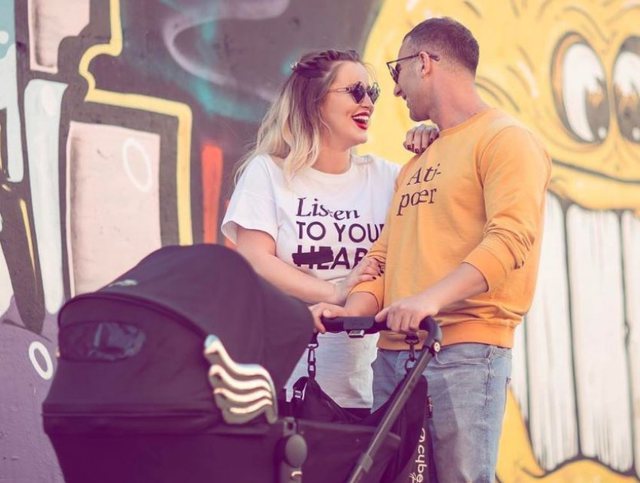 "Infocenter with all his skills Kaçi Lleshi before the set," writes the singer near the video where Kaci is standing beside him.