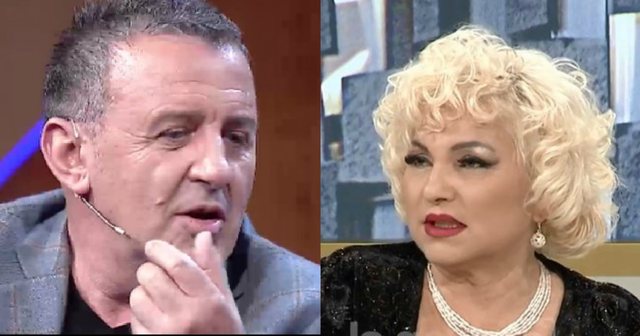 Yesterday evening, the show "Soirée" was dedicated to all the vlonjatë. Invited to the show were singers and celebrities of origin from Vlora who entertained the public with songs, dance and conversations 'from Vlore' as titled moderator Jonida Shehu.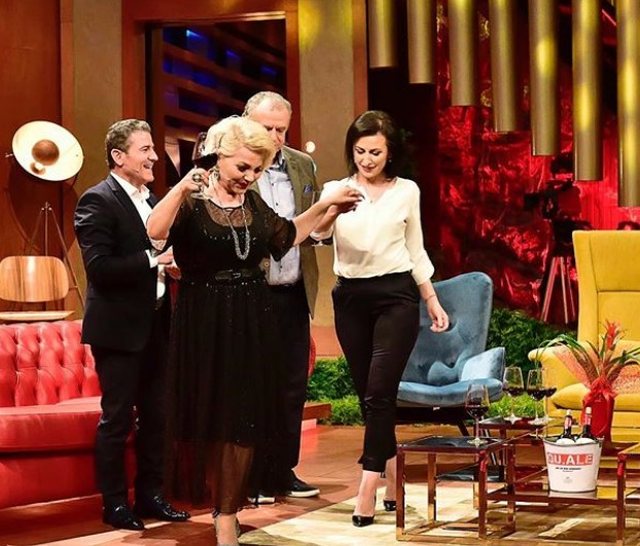 One of the guests was also the well-known actress of humor Rita Lati, who sang and sang one of the famous songs 'Under an Orange'. Rita, as she got up to sing, did not hesitate to drop and a stake for her colleagues.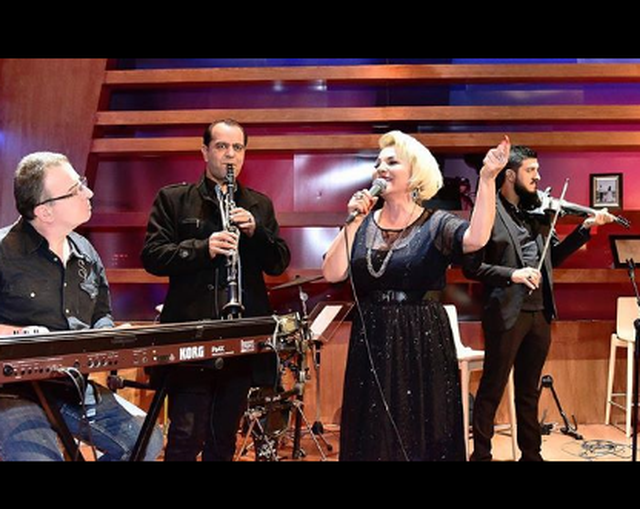 "I've been singing all my life and somehow I've sung some shit," said Rita. as Bujar Asqieri added: "Rita has been an excellent actress and parodist!"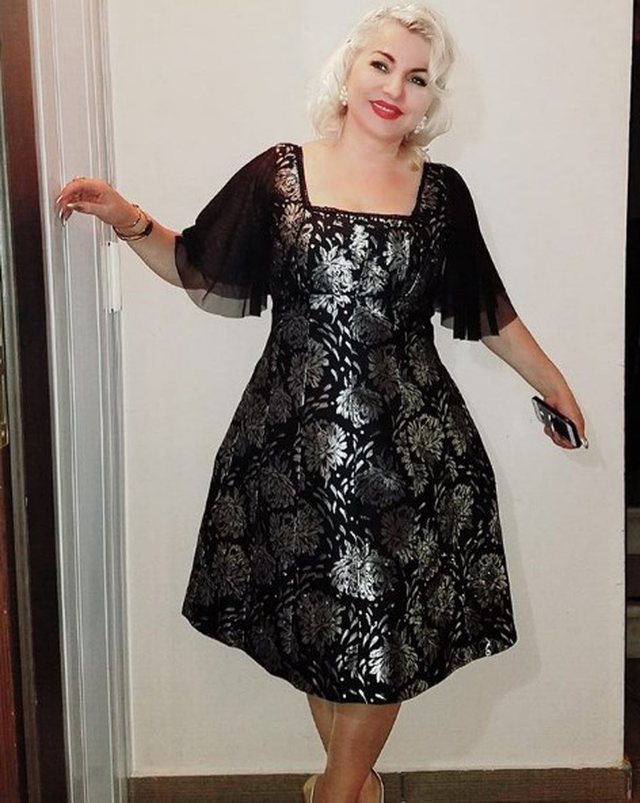 "... that I could not replace aman!" Continued Rita with irony. However, there was also the actor Agron Llakaj in the hall, and there were many who thought that Rita had this sting for her and her former collaborator Bujar Merna, who are together in 'Al Pazar'.