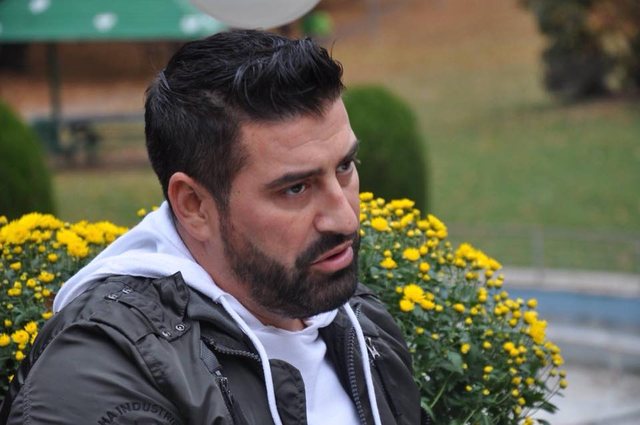 On the occasion of the 8th of March, many Albanian singers and artists performed concerts in and out of Albania. Singer Meda has been present at a great concert in Switzerland along with Tayne rapper.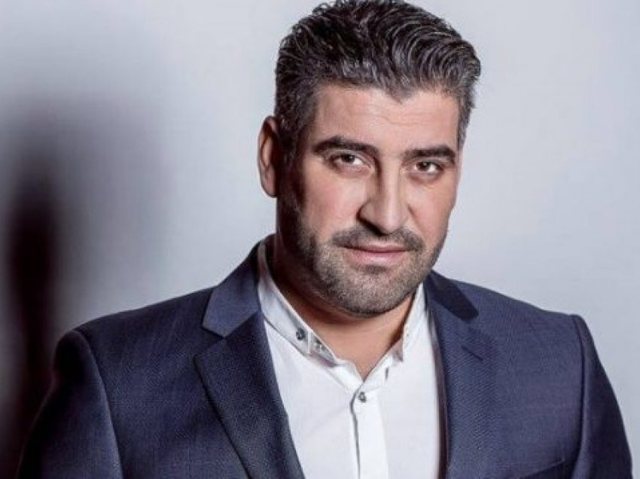 However, during his performance an unexpected thing happened to one of the girls in the audience. The large number of attendants at the concert made one of the fans faint. In her help came the singer Meda who has run to save her.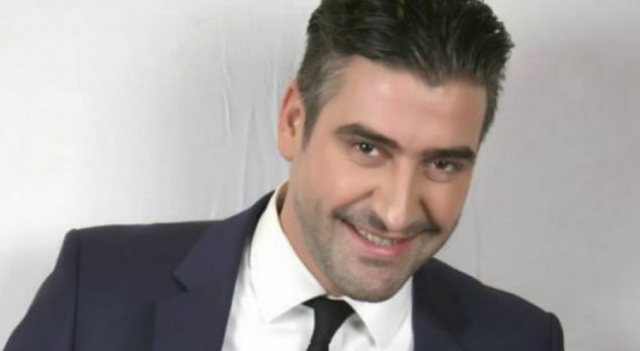 In a video broadcast on social networks, Meda is seen as she sings but someone announces that one of the girls fell to the ground and the singer has just seen her leave the microphone and took the girl in her arms out of the room.