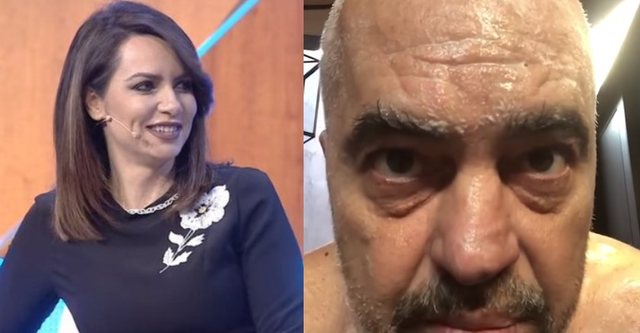 In January of this year, invited to "Xing with Ermalin" was Prime Minister Edi Rama whom we saw for the first time in the show's promo show in the premises of his home, eating, sleeping and even showering, moment of which has been very commented.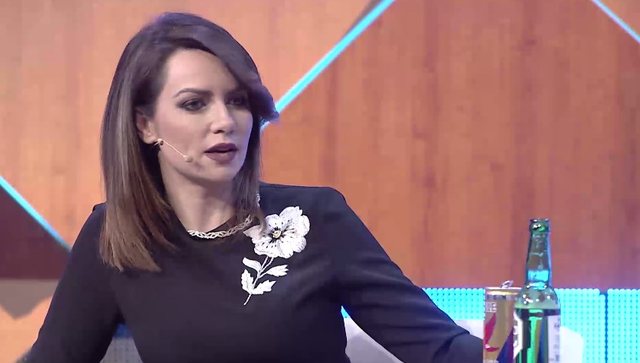 Today's guest on the show is Grida Duma and during an interview titled "Grida prime minister", Ermali asked the politician if he would be prime minister would make a bare spot in the shower for "Xing with Ermalin".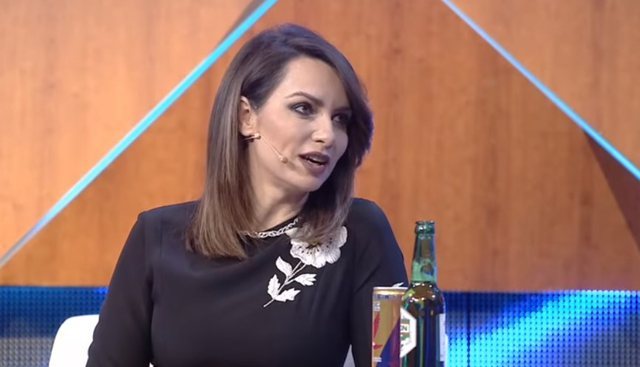 "When I saw that spot, I said, 'Well done, Ermal, so ugly that I can not bring it out,' Grida answered laughing.