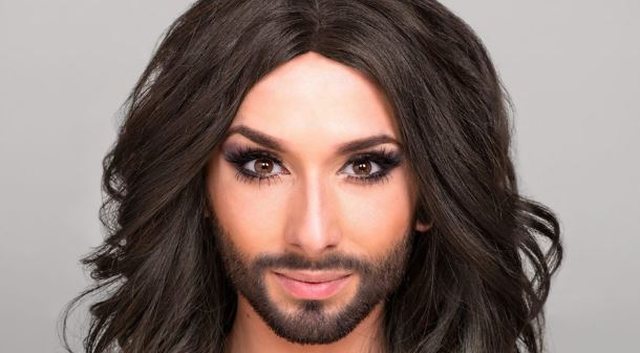 The winner of the Eurovision festival in 2014, Thomas Neuwirth, known by all as Conchita, drew the world's attention with his long-haired black beard appearance, turning to the most commented character.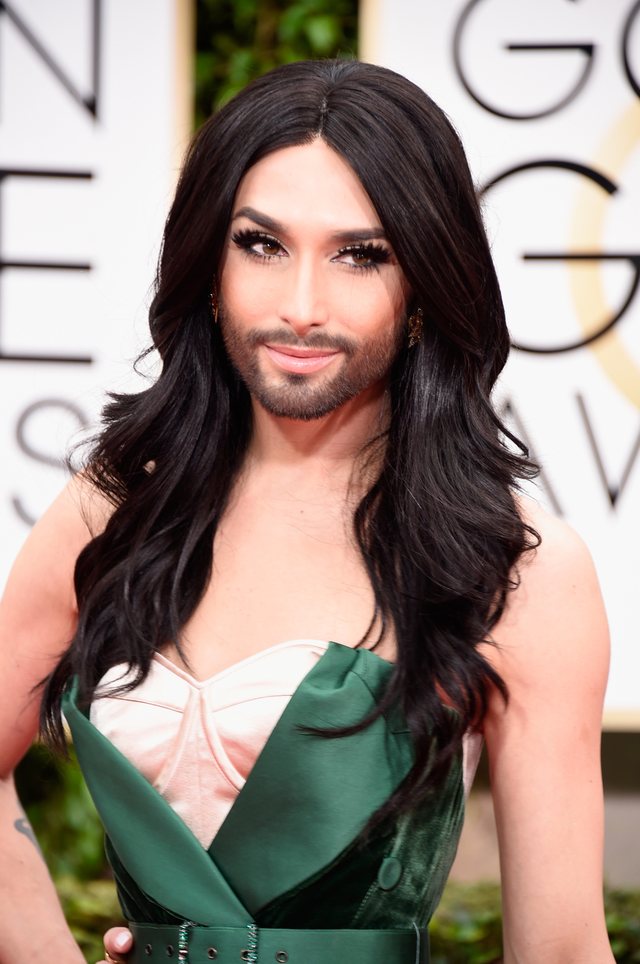 However, in his latest Instagram posts, Conchita has shown that he has changed the image, shaking his head and in the new project he published today, declares it is the end of "Wrust".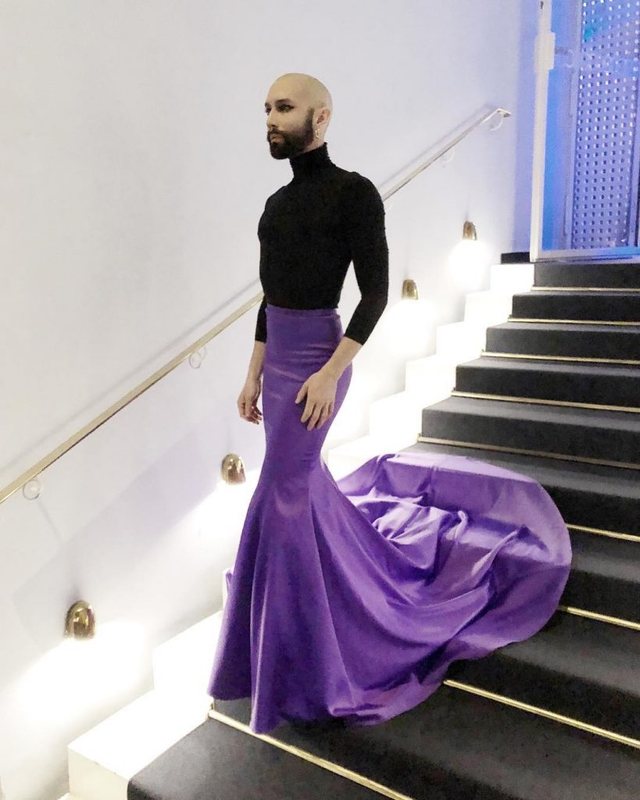 Conchita has decided to give up the old character who made it known all over the world and in the future will continue his career with his real name Tom.