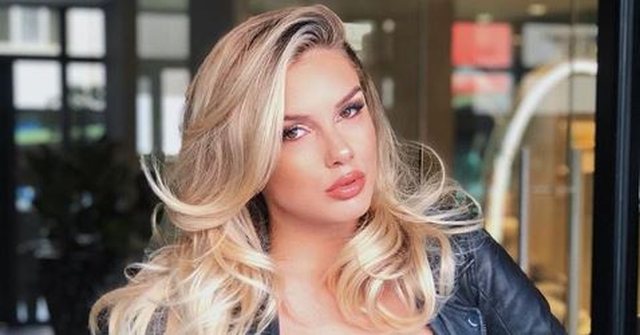 Famous screenwriter, Viola Spiro, has occasionally come to the attention of the pink media because of her 2-year relationship with boyfriend Valentin Selaj.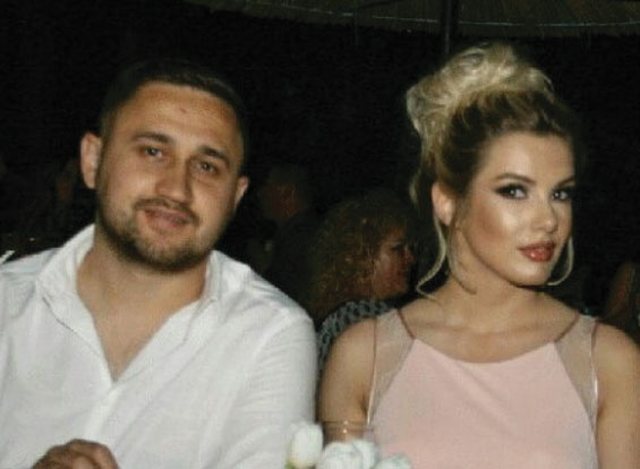 They were often seen in each other's company, and not rarely, Viola commented on the super luxury life she had with her boyfriend. After Valentin's release, the couple was photographed at a local cafe in Tirana, celebrating, but things seemed to have gone wrong.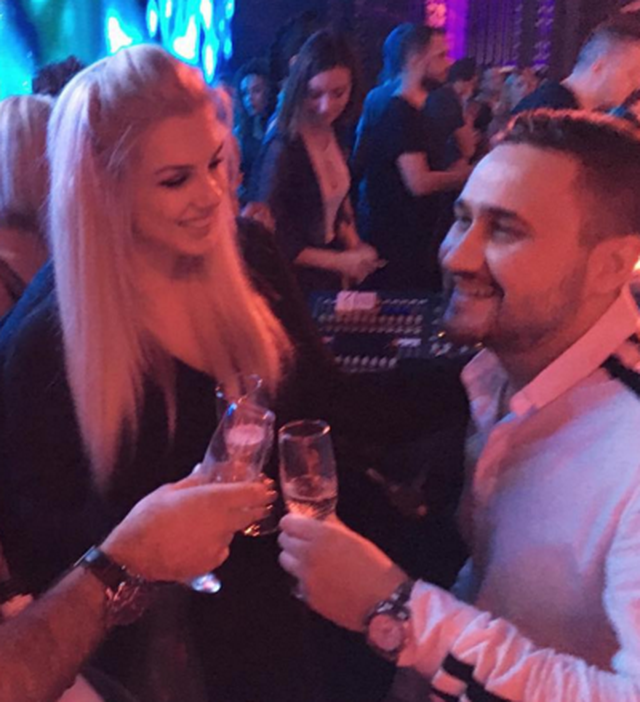 Resources for "Panoramaplus" have shown that the couple has been separated, not even spending the Valentine's holiday together. Even, close friends of Viola have shown that Valentini has already started a new relationship.