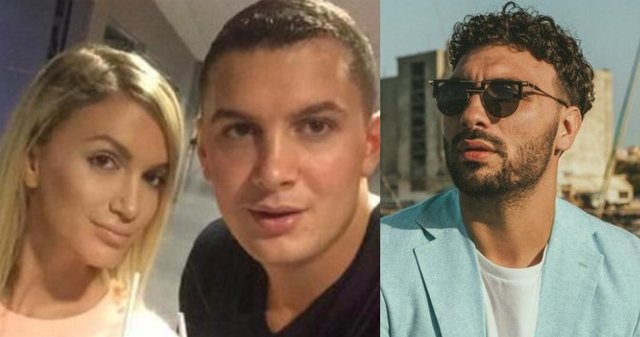 Fashion designer Lori Hoxha always attracts attention to her photos on Instagram and so did the last post she appeared wearing a black dress.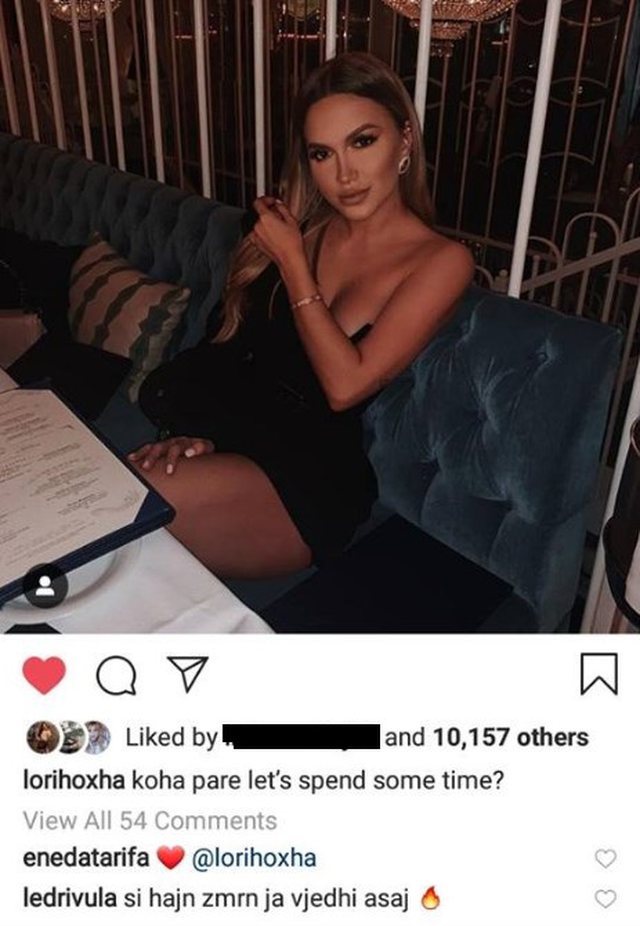 "The first time, let's spend it?" Wrote Lori, a phrase taken from the song lyrics of Gashi and Ledri Vula.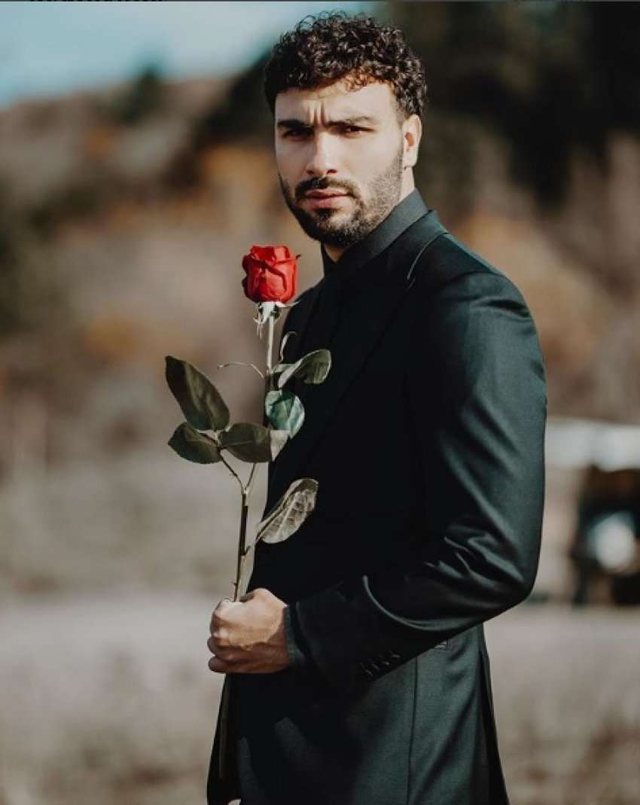 The latter immediately commented to Lori by writing, "How to steal his heart and steal her," a comment that suggested that the couple were flirting.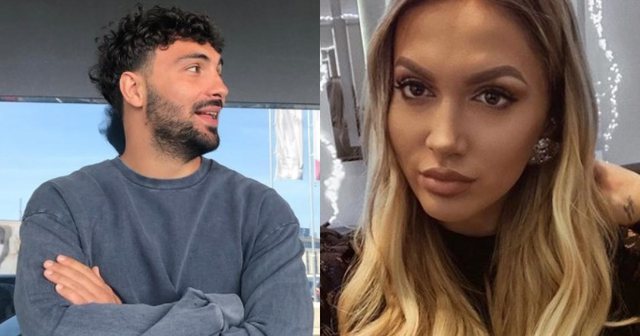 After that, Lori's love, Vis Bajraktari, reacted with which the fashion blogger is rumored to be parting.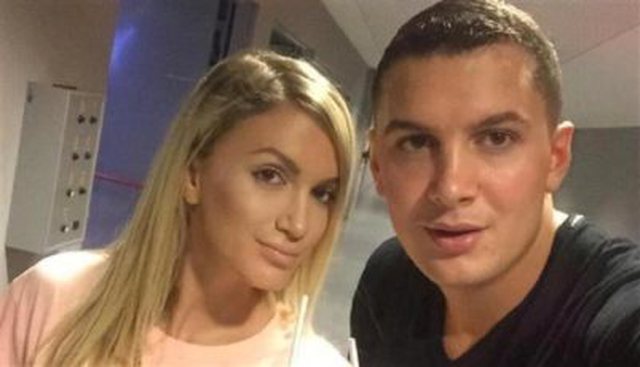 Visi has posted on Snapchat a video that appears in the car by listening to the song "That's mine" by Gashi and Ledra.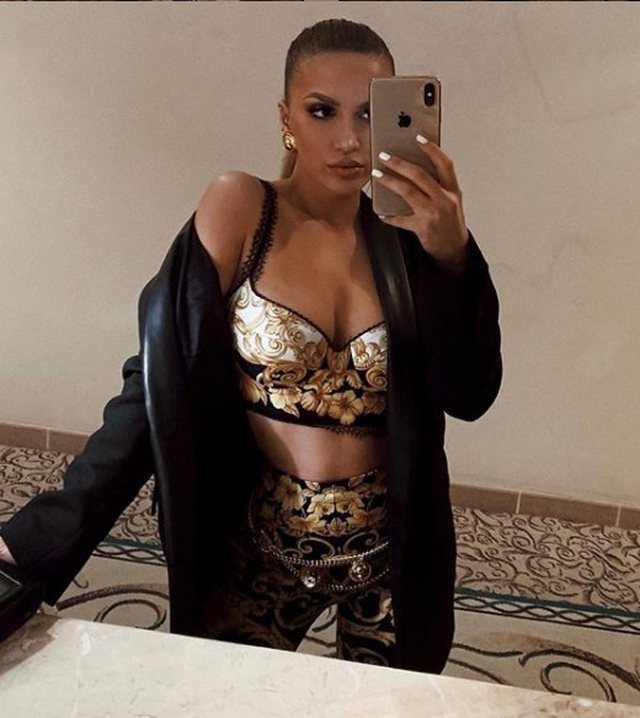 Follow the Visit video saved by intv.al below.