Today's edition was the second edition of the much-attended spectacle "In the Pit of Peter Pan", which garners all Albanians in front of the screen.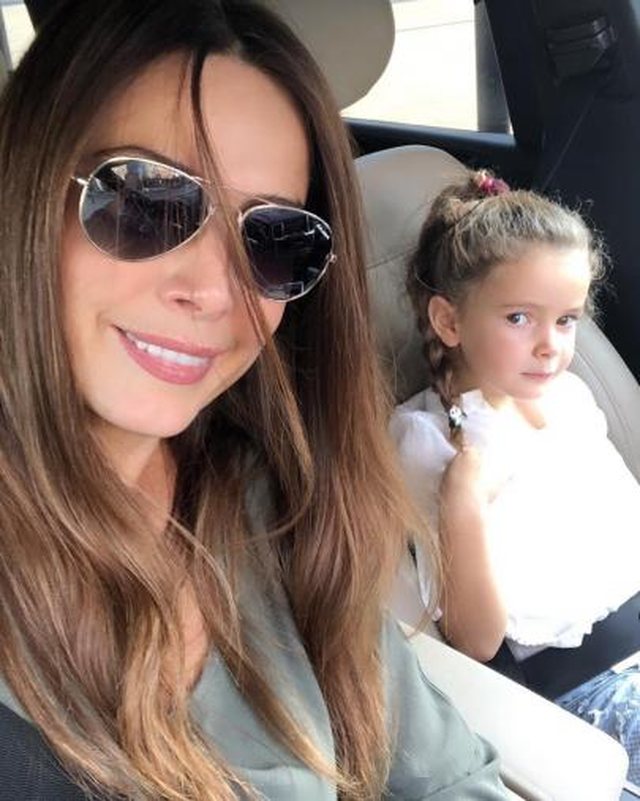 Valbona Selimllari's daughters were among the little ones who asked the guests.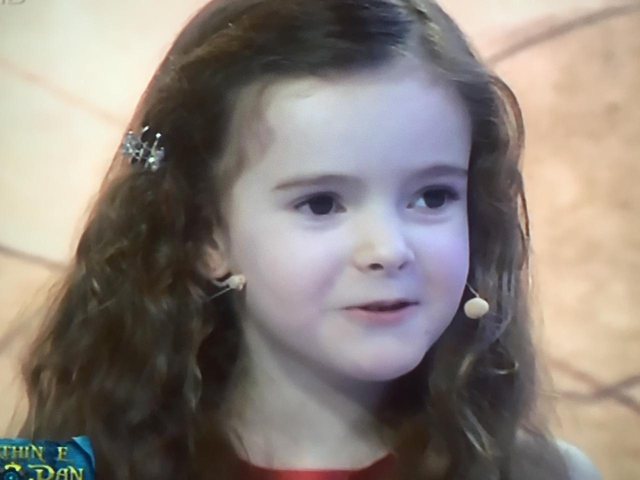 She is called Vivien and apparently the beauty will follow her mother's steps by creating a career on television.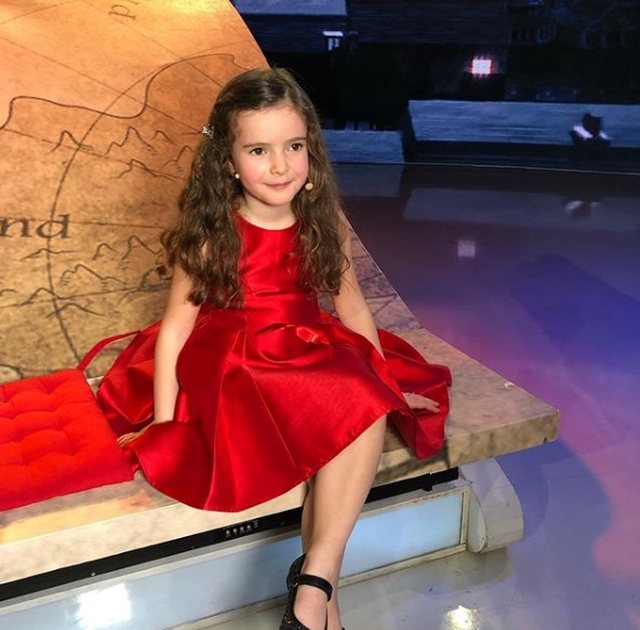 Vivien appeared on a show dressed in a red dress and looked like a doll.
Source: icontyle.al