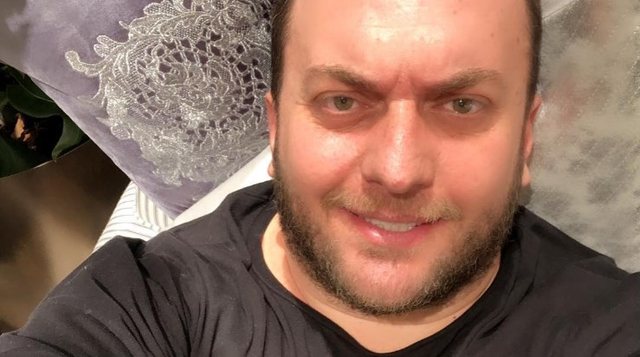 One of the most beloved characters for the public, blogger and commentator Olti Curri has unveiled for the first time footage from his luxury home.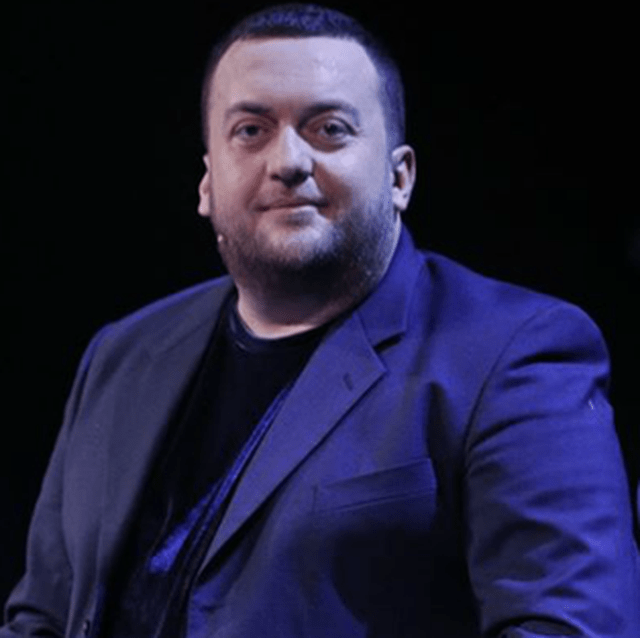 Olti has been in the new house for several months, located in one of the most popular areas of Tirana.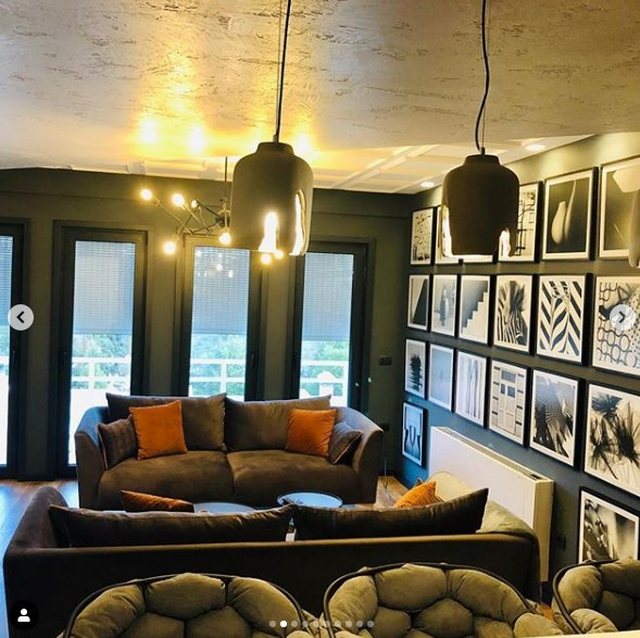 In the published photos it is seen that Olti has furnished a home with a lot of flavor, daring even in bright colors.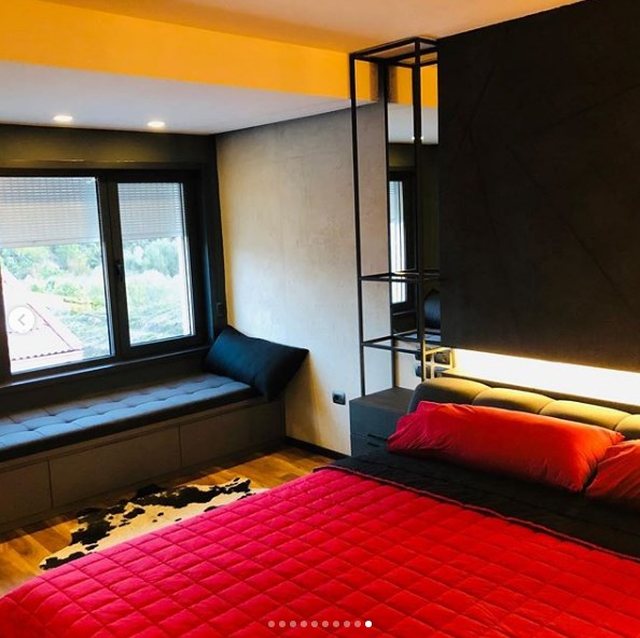 With the humor that characterizes it, Olti writes that he published the pictures as today came the lady who maintains the house and made it light.