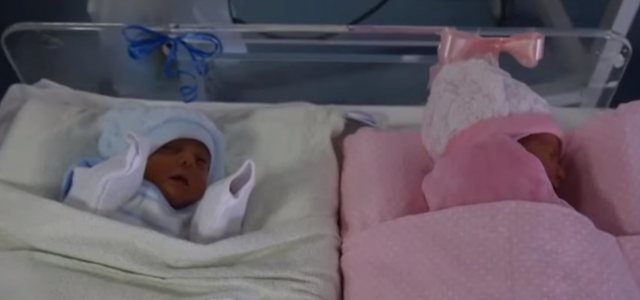 Nowadays the first triads of this year have come into being. The Triggs were born at the Koço Gliozheni maternity in Tirana and were visited by the prime minister who handed over the check with the payee.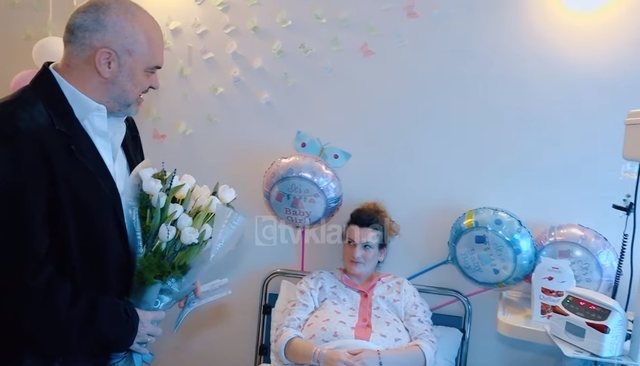 Trinity parents will benefit for every child 120,000 ALL from the baby's bonus.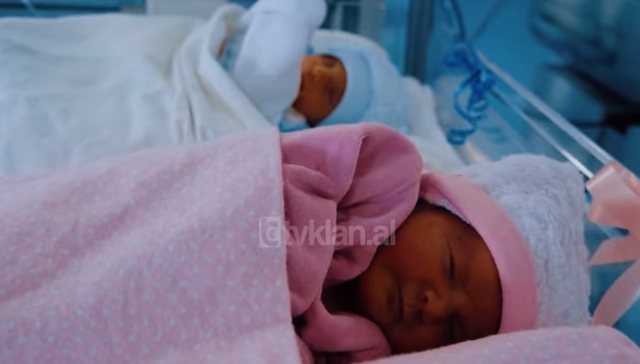 The total check for all three children amounts to 360 thousand ALL.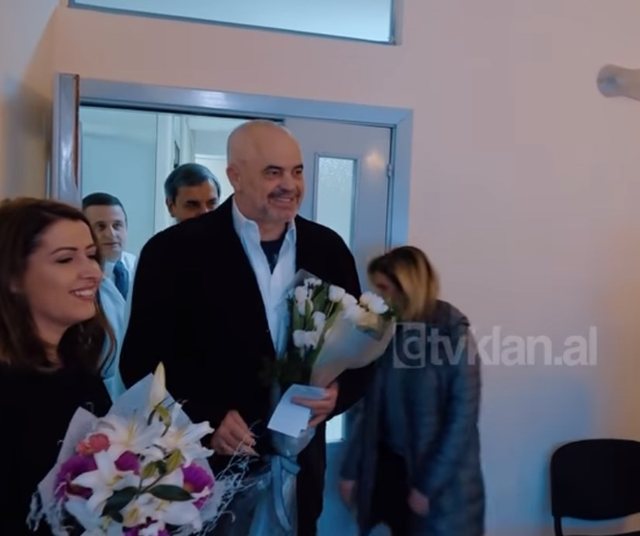 "On this occasion we clarified that famous quest, 'how is the bonus when there are three?' So when there are three, everyone gets as much as the third, 1.2 million Lek. They came with hands full, "said Prime Minister Rama.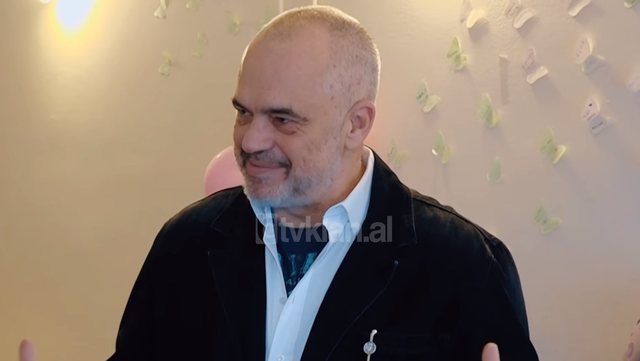 From 1 January this year, the bonus of 2200 babies has benefited.