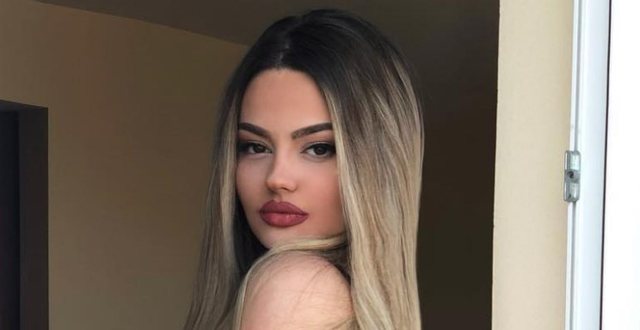 Today Enca achieved another success, this time with her Instagram profile which already has 2 million fans. So the singer is at the top of the list of most attended Albanian VIPs.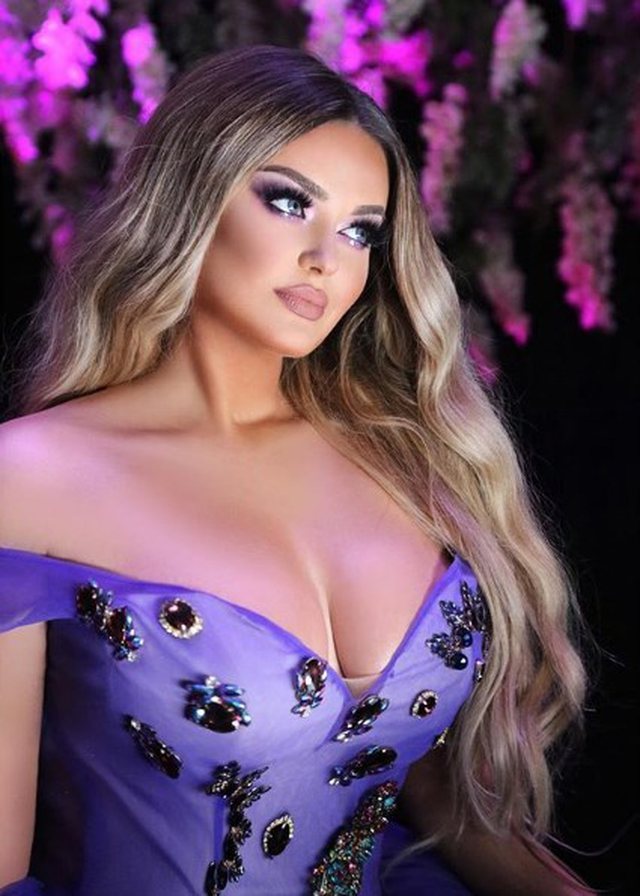 Enca's great pleasure for this occasion expressed Enca in the morning with the many posts that showed the long way it had to get to here.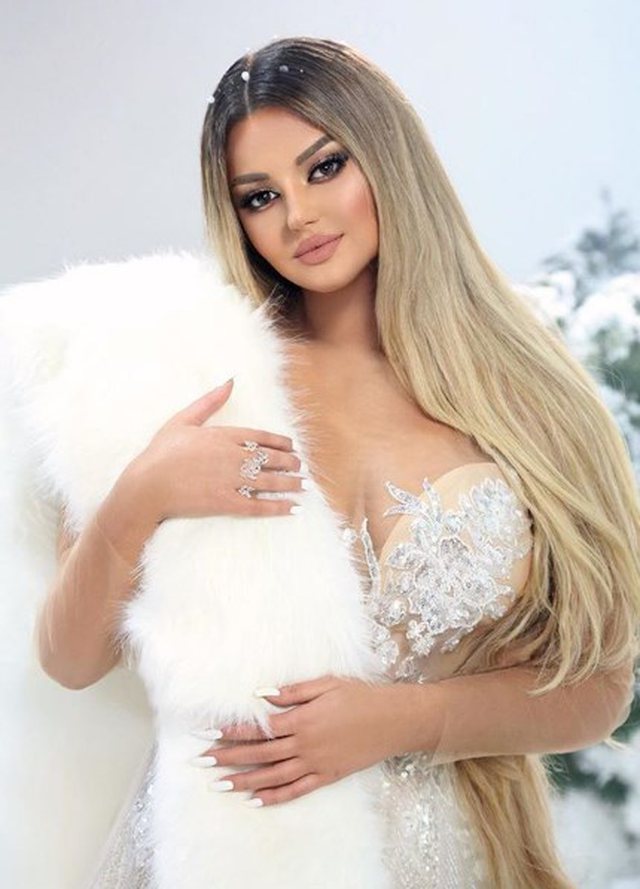 Today's singer's evening has also become a stunning surprise by bringing home 4 boxes of roses and two 2M balloons.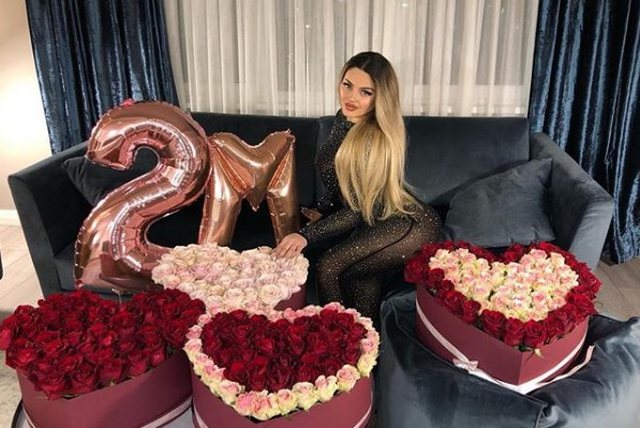 "2 million followers, thank you very much, I will cry, what really matters to me is to make you happy with my music, to inspire you with my journey Even if my posts motivate you or make you smile, I'm happy, you want endless, "writes Enca.