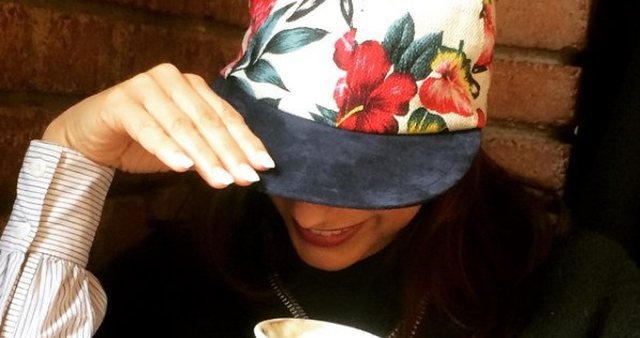 Invited today afternoon to "Rudina", was the very beloved singer for the public, whose songs have remained faithful, Eranda Libohova.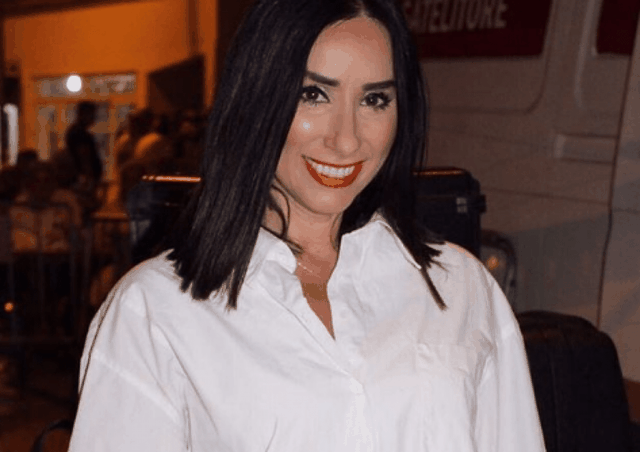 During the show, Eranda discovered a curiosity she had not shown before.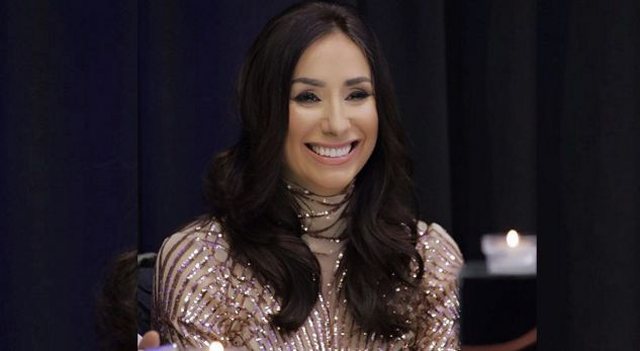 Eranda showed that at the time she competed at the 1996 Festival of Songs with the song "Return For Me, For Me", she wore 7 pairs of ghettos.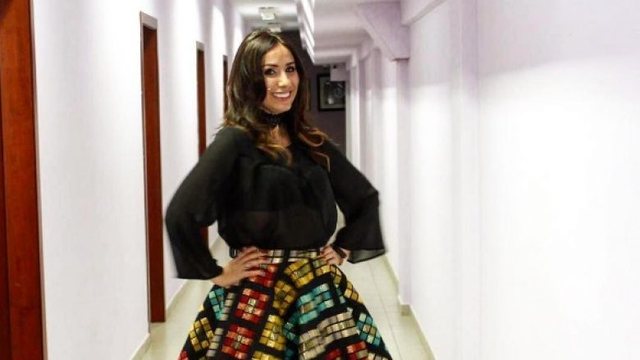 The singer said that at that time the girls were fashionable and that was why she wore 7 pairs of ghettos.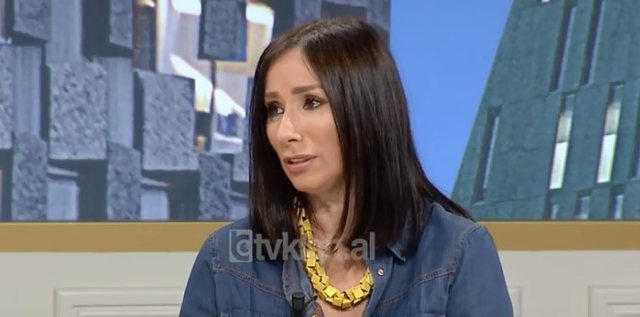 "At that time the three girls were fashionable, so for my legs a little thicker I have worn 6 or 7 pairs of ghettos," Eranda said.