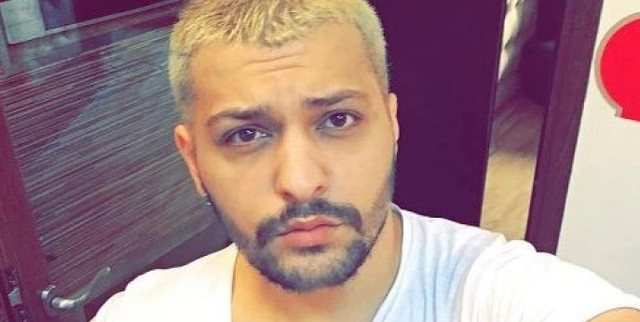 The beloved singer Bruno has published today his latest project, a very exciting song that will certainly make you cry.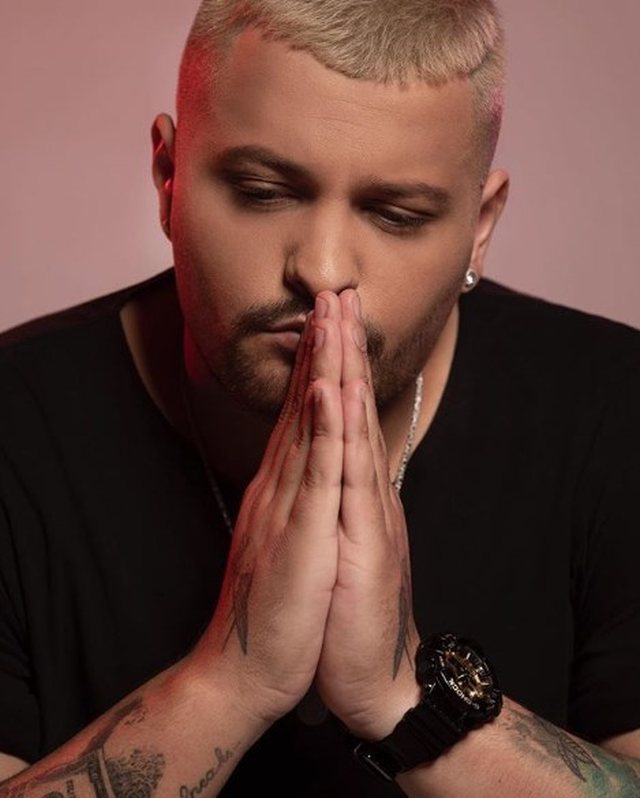 Music and lyrics are very fascinating by Flori Mumajesi and the video clip is built as a movie.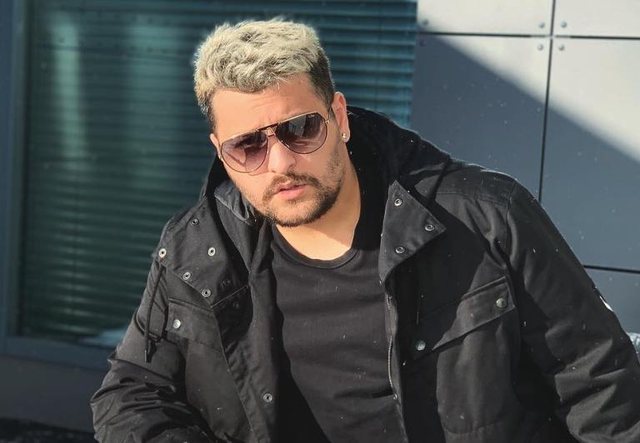 The song has been liked since the very first moments of the release and is expected to return to the hit.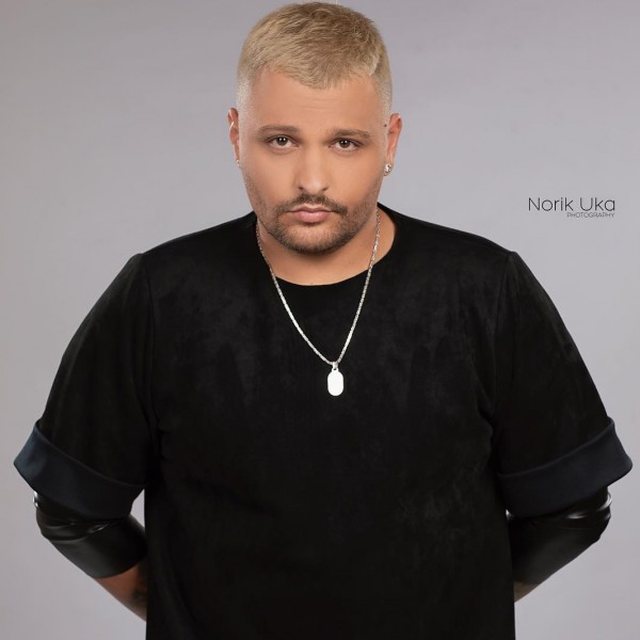 Follow the video clip.