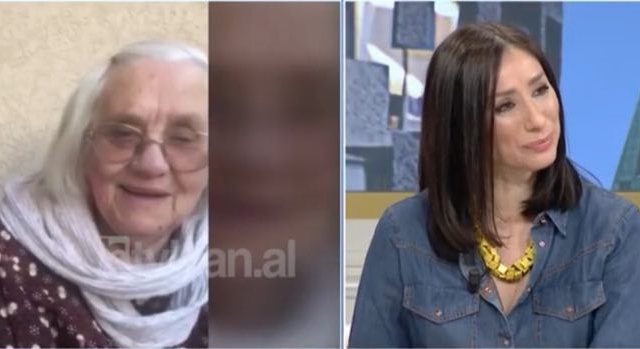 Today, the renowned Albanian singer, Eranda Libohova, has been invited to the "Rudina" show, which has shown something more for her newest song titled '14' and even discovered that she will soon bring one a song that will be dedicated to mothers.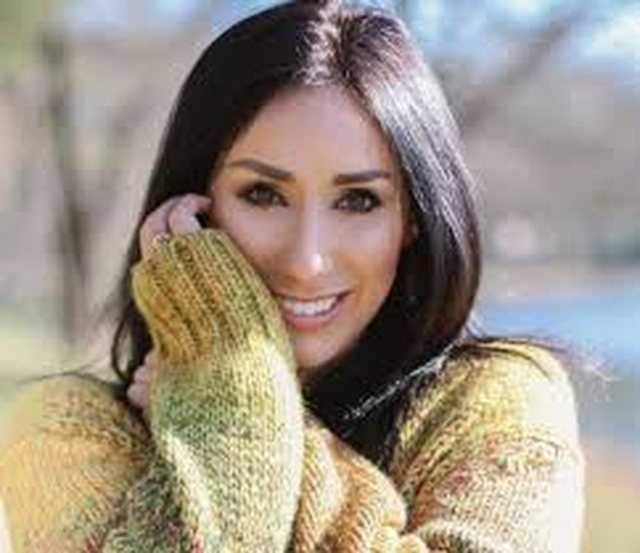 At this moment, Eranda has for the first time discovered the departure from her mother's life. The singer has touched the audience with emotional confession as she discovered that she felt a lot of her absence as they lived in a home.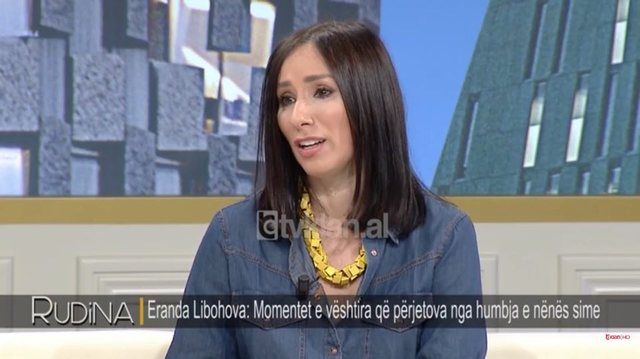 "I have lived with my mom and is an indelible part. It is a very painful part for me, the mother is great love, as my mother did, and never ate her mother, she wants to have her there all my life. I have lived long with him and I have memories, I miss the daily with him, I miss him when they see that empty place where he was in the TV. I have memories, but what to do life cycle this is, "said Eranda affected.