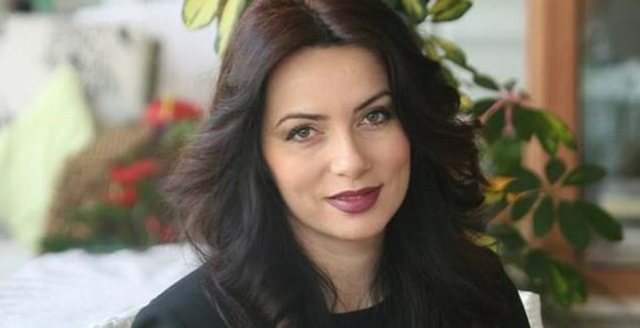 A few days ago Democratic Party deputy Grida Duma gave an interview to journalist Ian Pelham Turner, former official British Royal Family photographer.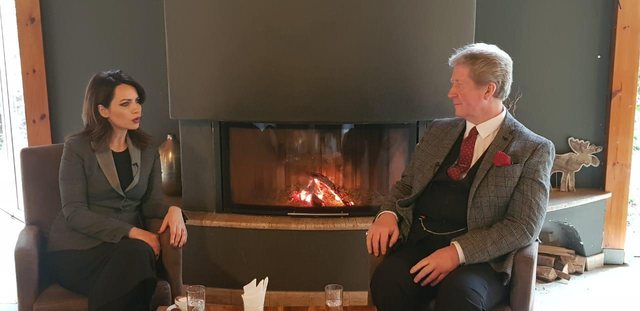 The Duma has posted an interview on Facebook where Pelham Turner, who is honored to meet the Albanian MP as a sensible woman who speaks with feelings, has come to the notice.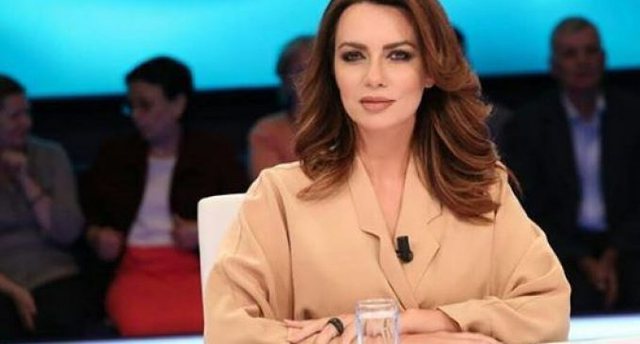 "I've been a journalist for 53 years and I was honored to interview some of the most important and powerful people in the world. I can honestly say that Grida Duma was one of the most beloved and interesting women I have had the honor to meet.
There are few politicians in this world who truly believe in human rights, fighting injustice, believing the world can and will become a better place.
The Duma grid is one of those few real people who seem to be concerned about the issues facing the world. Very intelligent, extremely powerful, but never volatile.
She speaks with emotion, with great passion and with a unique sense of dignity while allowing her femininity to always be seen and sharing her true feelings.
Take care of this young girl, she is a great honor for Albania, for the woman in general and is quickly becoming one of the most reliable politicians in the world, "says Pelham Turner.