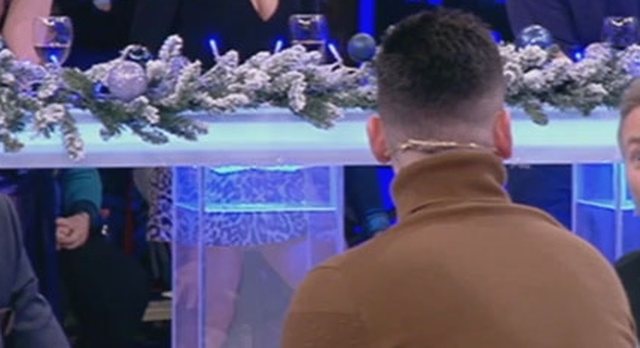 The Wake Up showman, Isli Islam, has been attracting attention to his appearance and the direct and spontaneous type since the first release in the media. He is well-attested in social networks and very popular especially by females who from time to time in 'Instastory' ask Islina for his private life.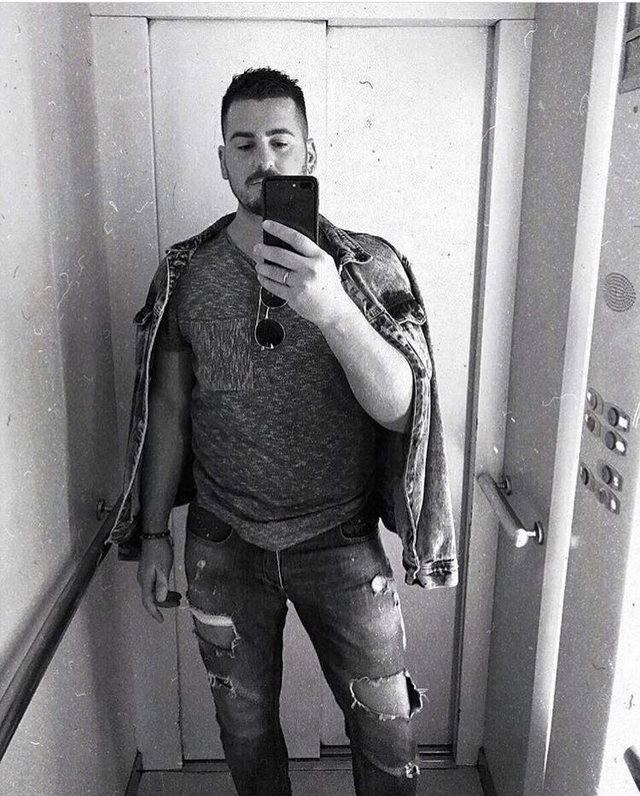 Today, the moderator has responded to the fans' questions and has shown for the first time a love story that is apparently not finished and so good.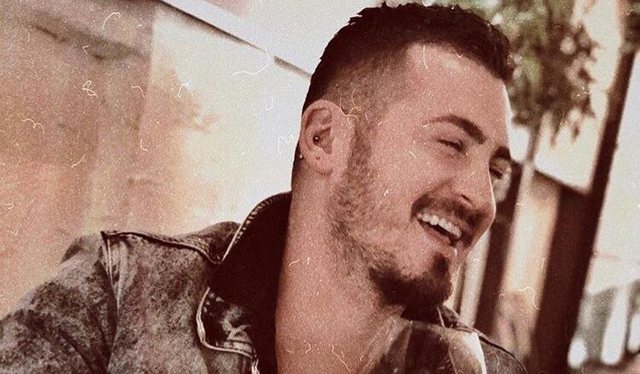 Isl was asked by fans that if a girl has ever broken or broken her heart and his answer has been very sincere.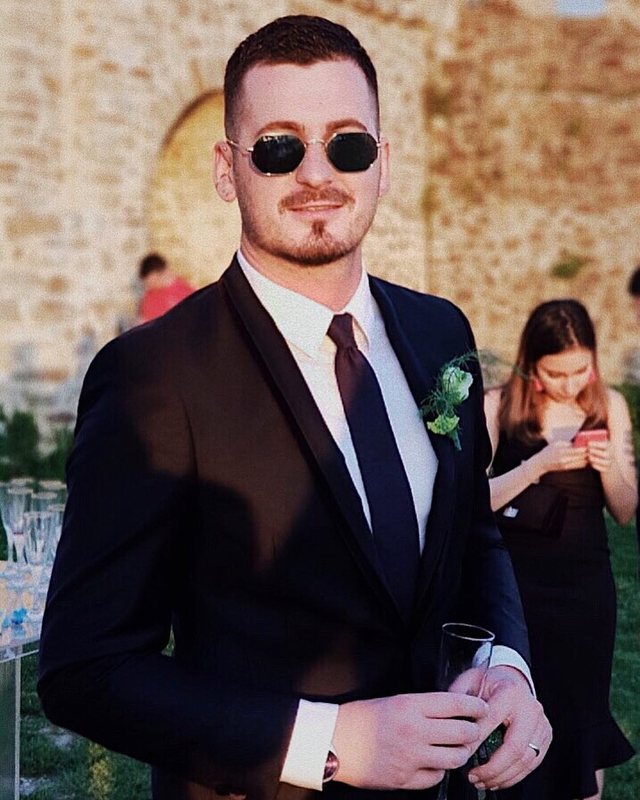 "To break me, they broke my crumbs ... I believe / hope I have not done so far" - answered Isli not discovering more about the girl in question.