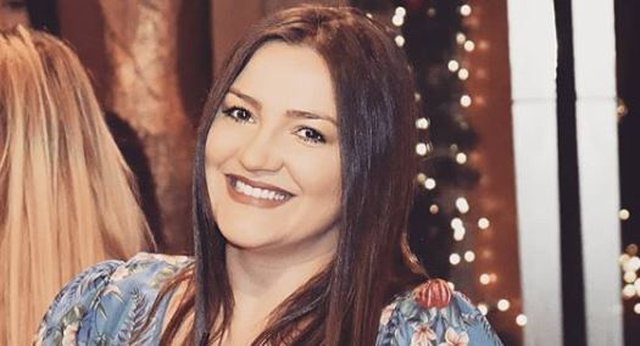 Just a few days ago, the renowned rock musician, Vitali Basha, said he was in a relationship with singer Marsela Çibukaj, for which she showed that she was the inspiration for the new album.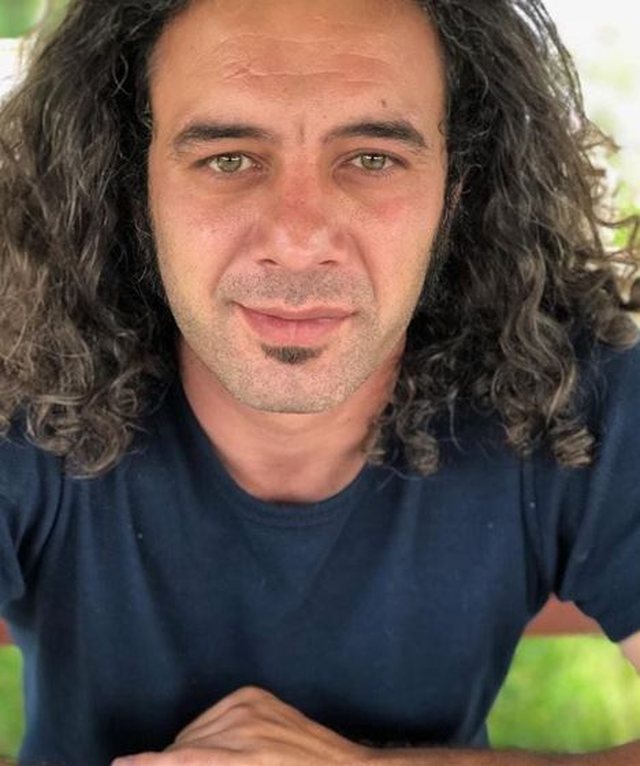 After the surprising statement, it was Marsela that today has made the special dedication of love for Vitamini, thus confirming their relationship once again.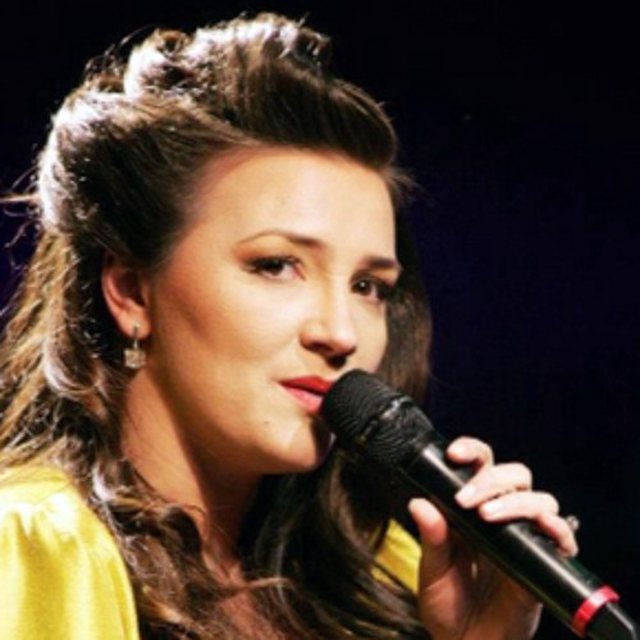 "There are things that can not be explained in words, especially love," Marsela writes next to the first photo published with her partner.