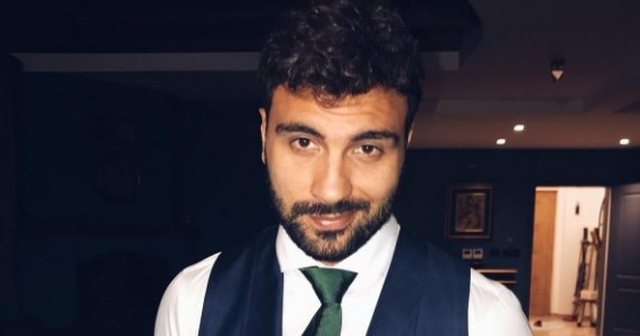 Ledri Vula remains one of the most commented not only for the professional side but also for the private one where over the years his love links have been at the center of attention.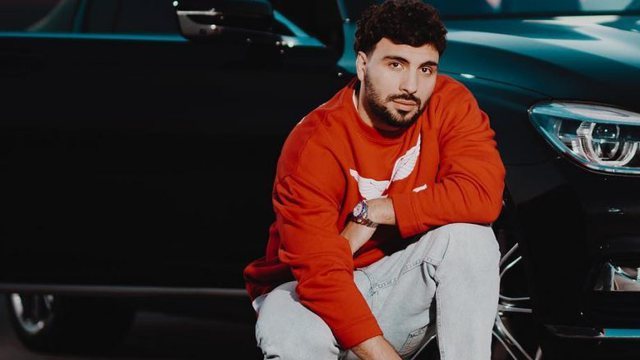 Years ago, Ledri has been linked to the world-famous singer, Dua Lipa, who has recently become the winner of two Grammy awards.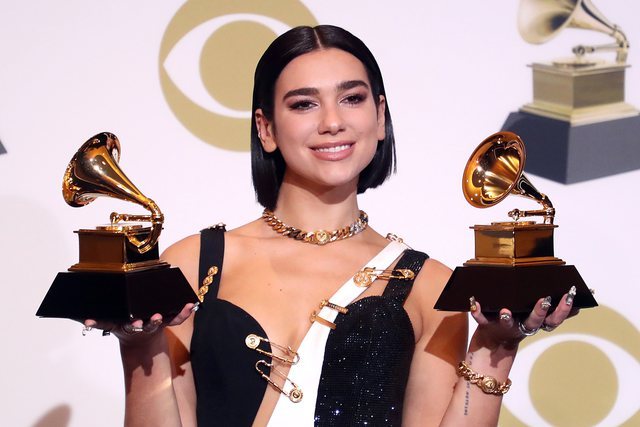 Yesterday, Ledri commented on Duas "Congratulations" in the picture where she thanked the family, fans and artists with whom she collaborated.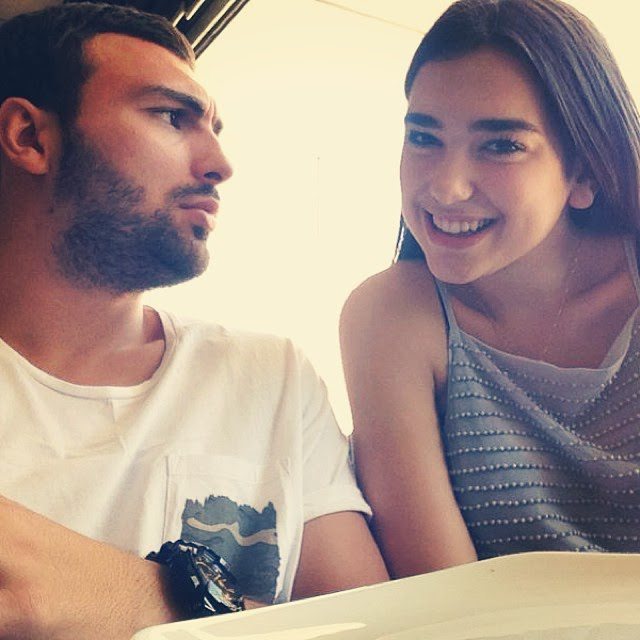 After Ledrit his ex-girlfriend, Dafina Zeqiri, also congratulated Duan for calling her "sister".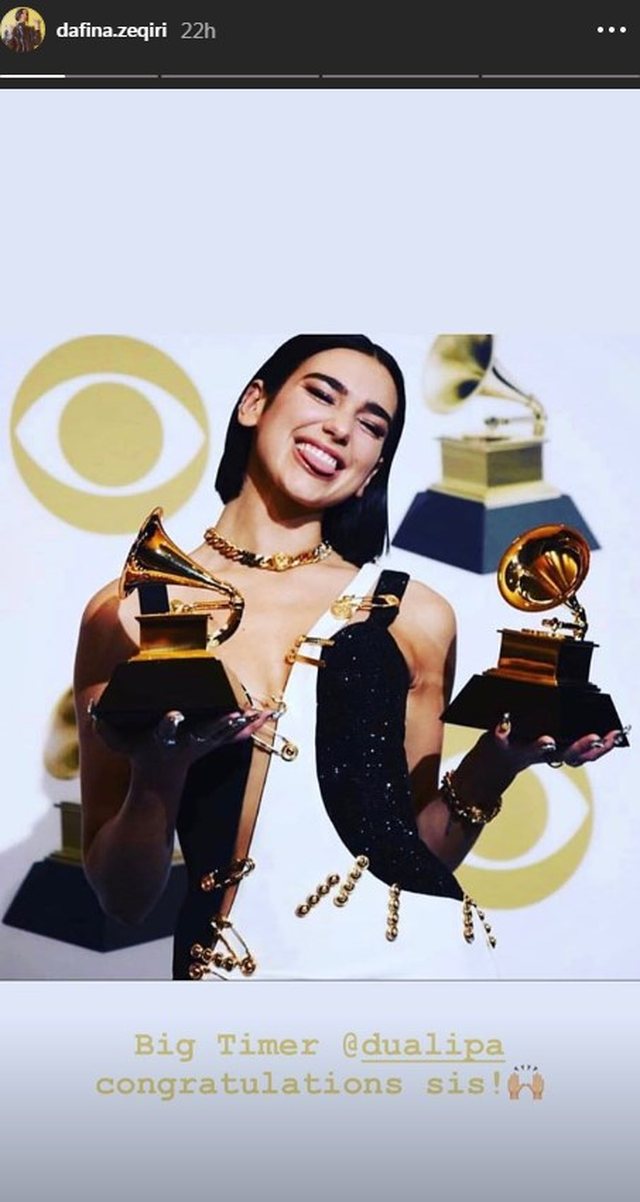 We recall that Dafina and Dua have a very good relationship and are seen in each other's company.