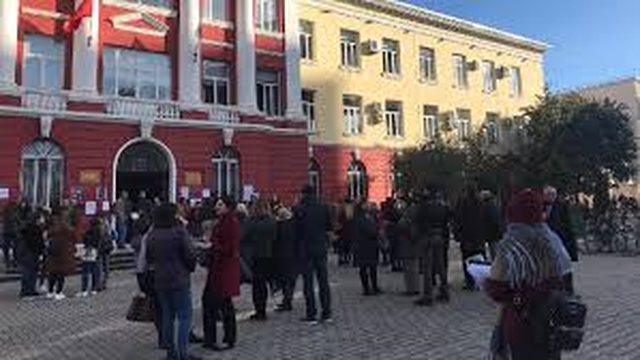 For days and weeks, students and pedagogues of the Faculty of History and Philology boycotted the lesson in protest to meet their demands and the collapse of the Higher Education Law.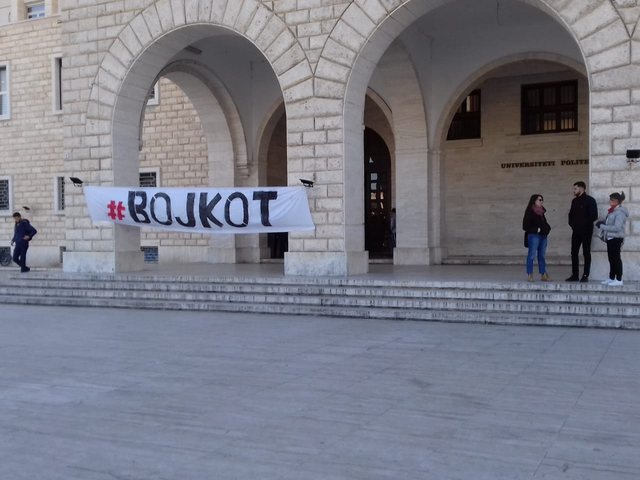 Today is the final decision to replace the lost hours. According to him, the lesson will be postponed until March 3, 2019 and will be held during the weekend, so students will not lose the academic year.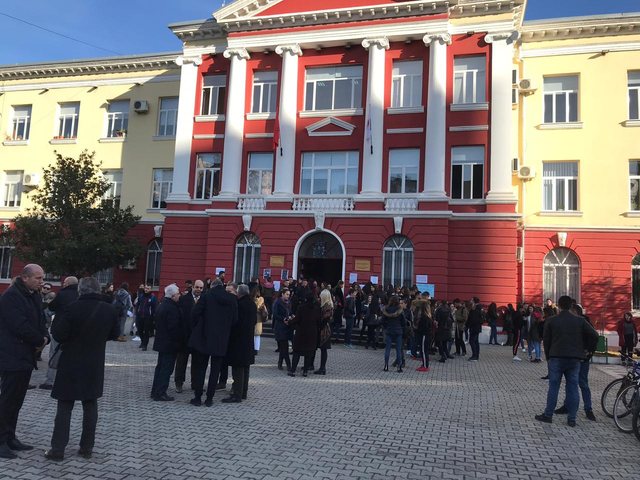 According to the new decision the lesson will continue as follows:
1. The first semester is postponed until 03.03.2019. It will also be taught at weekends, as well as on schedules when there are vacancies.
2. Dates of exams will be: 26, 27, 28 February, after 14.00.
3. The exam season will be in the period from 04 to 24 March 2019. The department heads and the teaching secretariat, after consulting with students and lecturers, will immediately announce the exam dates.
4. The second year of Vocational Master Teacher, there will be no exam season, but will be held at weekends during the period of professional practice.
5. The teaching period for the second semester will be: March 25 - June 23, 2019. Additionally, classes will be held on Saturdays until the replacement of the two teaching weeks.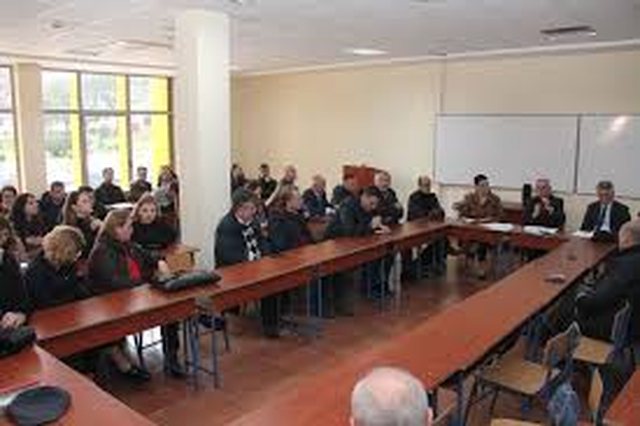 6. Dates of exams will be: 19. 20, 21 June, after 14.00.
7. The second semester exam season will be in the period from June 24 to July 14, 2019.
8. The re-examination dates for third-year Bachelor and Second Master students will be 15, 16, 17 July.
9. Bachelor Degrees: Date 19.07.2019
10. Diplomas in Professional Master: dated 20.07.2019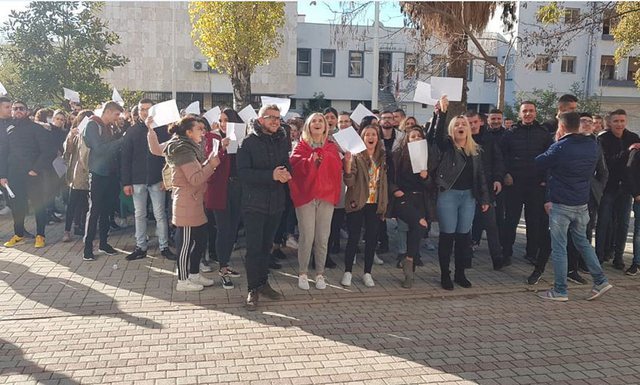 11. Diplomas in Master of Science: date 21.07.2019
Also, the Dean stated for:
- not penalizing students for absenteeism during the protest period, as class hours will be replaced;
- adapting the agenda of the academic staff for the following period, by foreseen attendance at work even during weekends, until the end of the first semester, and on Saturdays during the second semester.
Source: Balkanweb.al