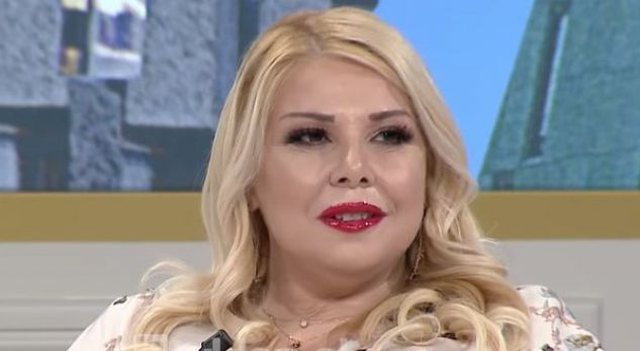 "The word will be filtered out of the superior feeling, but in fact the thought will be filtered out of feeling and will become less orthodox. often overwhelmed the sphere of reality and spread to the sea of emotions, "reports Mary.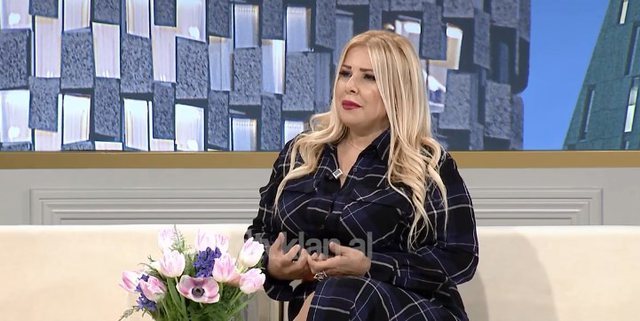 Known astrology has good news for one of the signs in the field of love. Mary reports that those of the Cancer sign will be linked to someone who lives away and may also have marriages.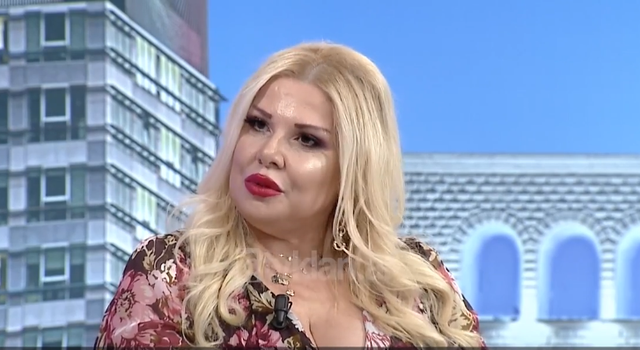 Read below the forecast for all the signs.
Aries
To hide in your old age and in relation to the most sensible feelings. Now you can do art but also betray
Taurus
Welcome friends and collaborations that will in the end have the feelings and the chemical attraction by opening a new door in the field of feelings
Gemini
Important positions await you but unclear both in quality and direction. You will feel like you are on an important mission
Crab
Important trips especially in personal life where you will be spiritually connected with someone who lives large or has a second marriage
Leo
Covert meetings that will be with people who have important economic issues and personal interests with you
Virgo
You will be on one side and the world on the contrary misleading or lying down your calculations though accurate. In this reast gains good purpose and not accurate calculation
Libra
Many work and travel works especially in naval routes but also work related to the sea tourism art tourism awaits you
Scorpio
Multiple meetings that ate the essence of communication in the feeling and put you in love without thinking involving you in a strong emotional state
Sagittarius
Changes and adjustments in the living environment. Meetings and many important visits await you as well as family business
Capricorn
The messages you will receive will have a social character and filled with feeling, excluding the spirit of account and perfection
Aquarius
You will do a lot of money by using your mind as an adaptation or emotional impact on those who will benefit your earnings and profits
Pisces
You will have travel and important meetings with fate and work as well as on the sea or seaside roads you will benefit.