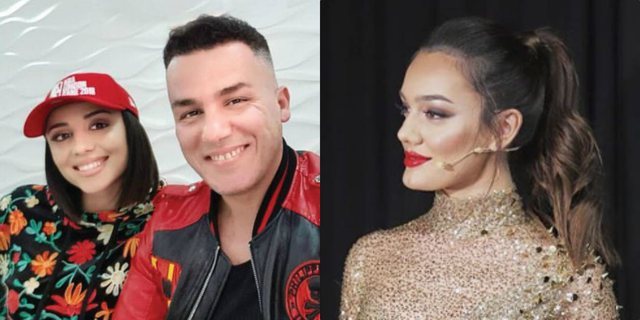 The well-known Klan television audience, Alba Hoxha, has been one of the most commented media characters in the past months, as it is alluded to what she and the famous choreographer Albi Nako are in a relationship. The doubts are often caught between each other's friends, but they have always denied the news.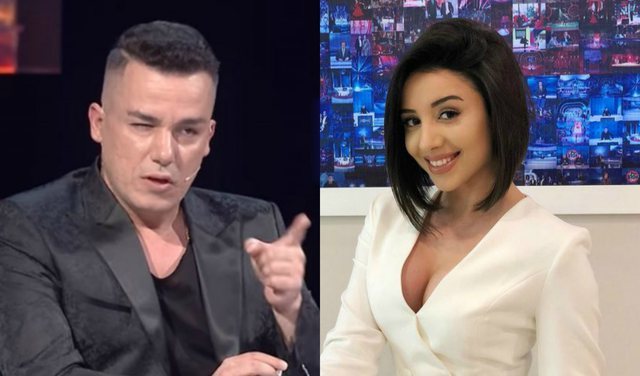 In addition to the connection with Albin, the relationship of Alba and Klaudia Pepa, choreographer's former wife, who in an interview a short time ago showed that during her participation in the "Magic Song" she had met with the couple.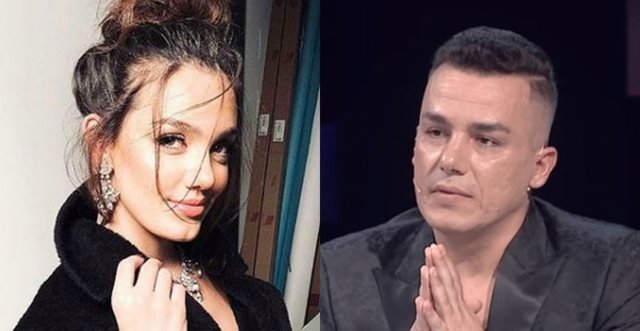 Apparently their relationship is pretty good and this is what shows the latest Albina post that surprised all the fans. She has released 'Instastory', the latest Klaudias video titled 'U', thus voicing support for the very popular ballet in Italy.