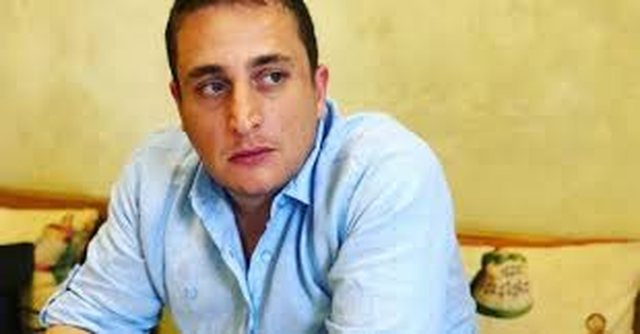 Rezart Veleshnja is undoubtedly one of the most beloved actors for the Albanian public, who with his roles in "Orange" has melted the laughter of the whole audience. Finally, Rezart has surprised all his fans as he discovered that the girlfriend had betrayed her.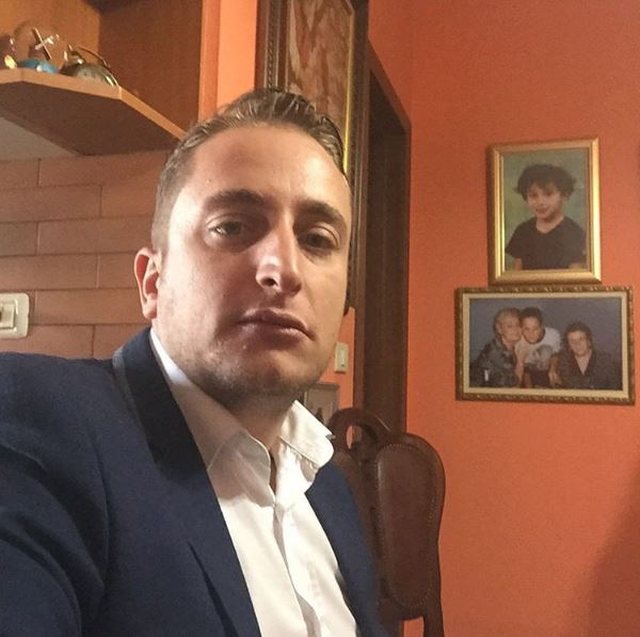 In some posts at Instastory, the actor has revealed his partner's betrayal and has shown that she has been with four other men while he was about to. Among other things, Rezart has put all his anger on posts, where there was also a mention of the name of the former partner.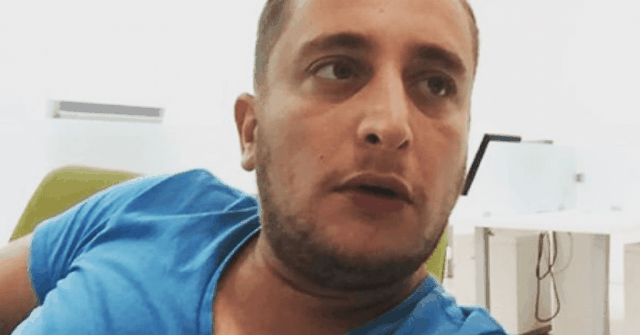 "The world is filled with trash like Lorena Murati. Even the strong one is to know who that hallexhiu is behind him! To know the winner ... Thank you all for the support but I have nothing to do with one who holds 4 at once! Woe to the one who does as a master and thinks he has it alone! Ahahhaa, "wrote Rezarta in several posts, while revealing that he even bought a diamond ring of $ 8,000.