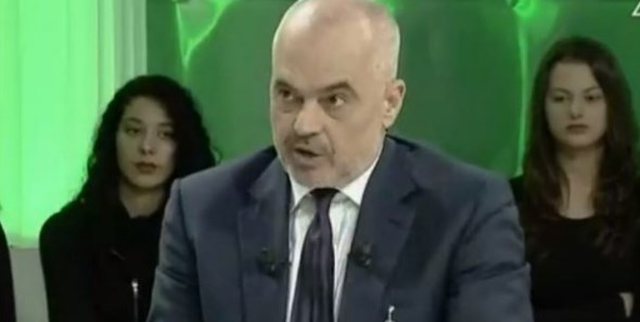 How chances this is to be the last winter in power ?, asked Çani today, Prime Minister Rama, who is invited to "Free Zone".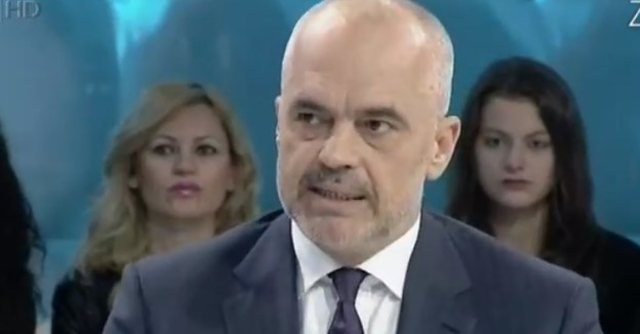 The prime minister replied that he was in office and not in power and that he could do other things, deal with art or fashion.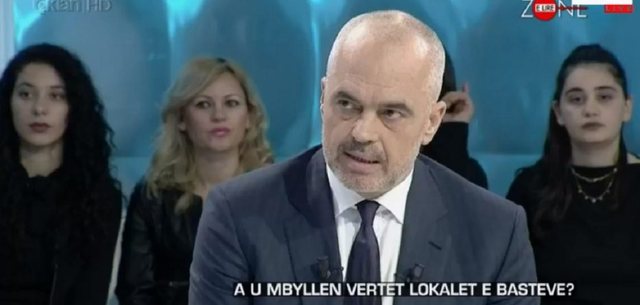 "I'm not in power, I'm in charge, I'm here more and more convinced that this sludge that takes over today's offensive, like that of a bright young man, is going to kick off." I personally are someone who can do and other things. I can deal with art, fashion or writing, "said Rama.