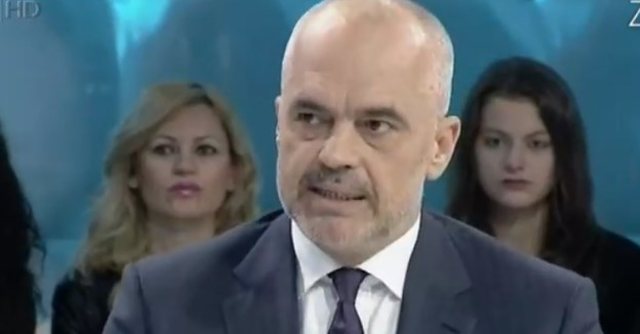 Prime Minister Edi Rama is invited today in "Free Zone" and during the show a student has sent a message to Whatsapp, which he has read Çani.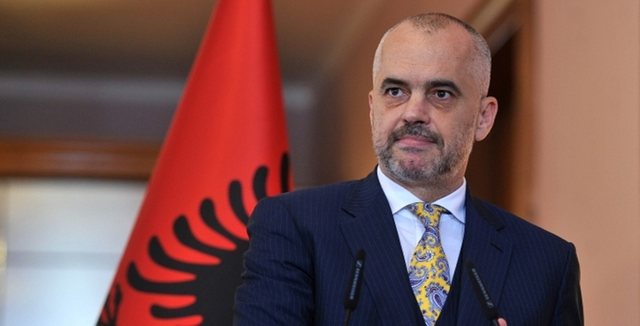 "Is it possible to take a step away from social networks and deal with your job?" The student wrote.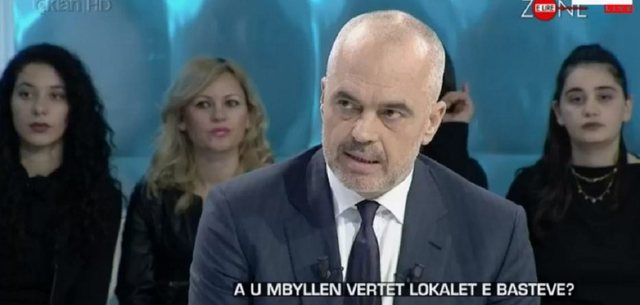 "The idea I do not work, but dealing with networks is wrong. The fact that I answer is part of my job, because I do not work with a knife and a shovel. It's a job that does not hinder me, but instead it makes me communicate. I sometimes block in WhatsApp those who say that my number is for people, not for long ears and that language is long, "Rama replied.