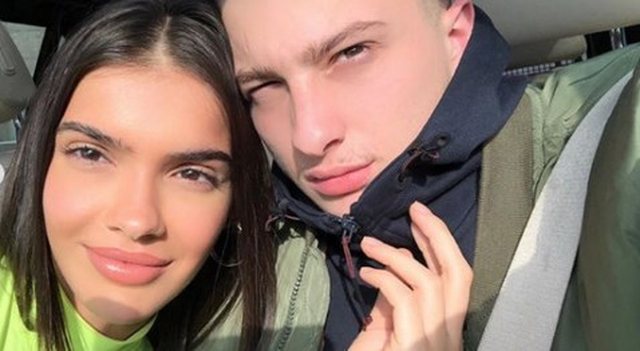 Fero and Arbenita have returned to the most commented couple in the media and social networks after the news they are in a relationship. The pair are often caught in each other's society and also the sources near them have shown that they are couple.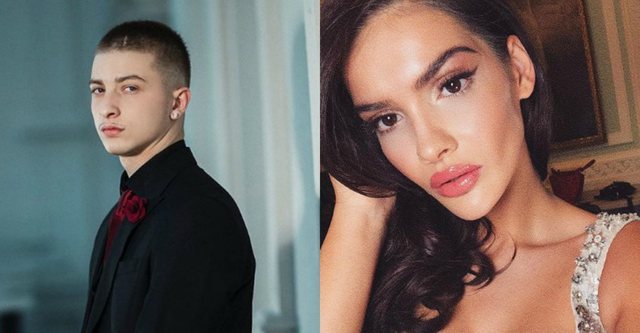 A few days ago Fero denied this by saying Arbenita and her close friends.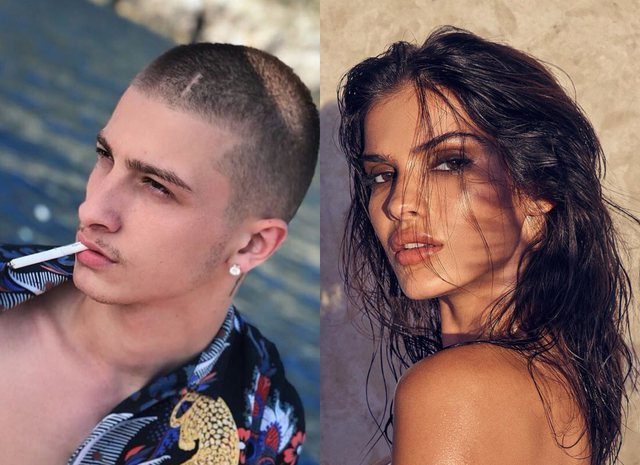 But a little detail has been made to prove that the rapper and the model are really connected.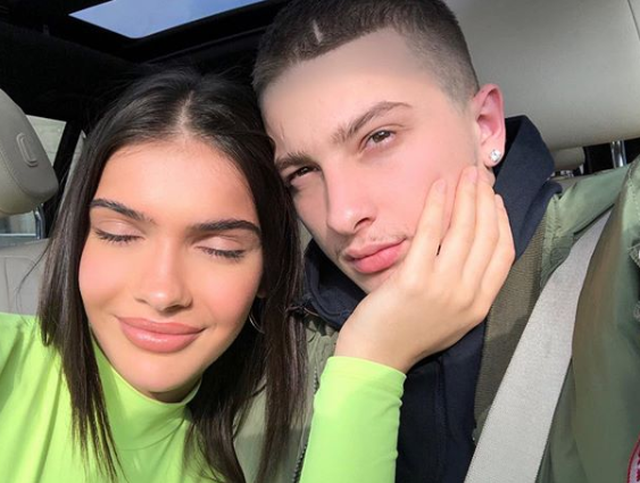 "Intv.al" has noted that in the Arbenit's hangman is written "Fero, Nita", which shows that the pair are not merely friends but connected and very in love with each other.