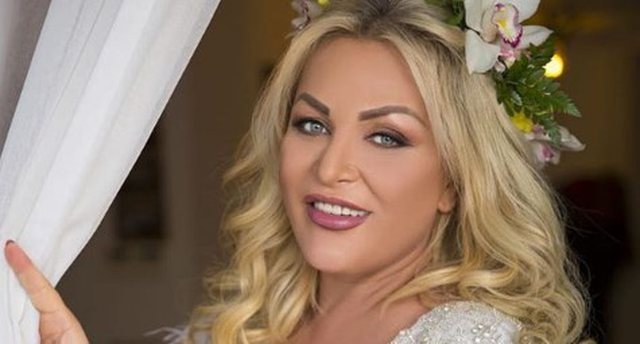 A month ago, the beloved singer Maja Alickaj became a mother for the first time. Mayan brought to life a boy to whom she and her spouse named Jonah.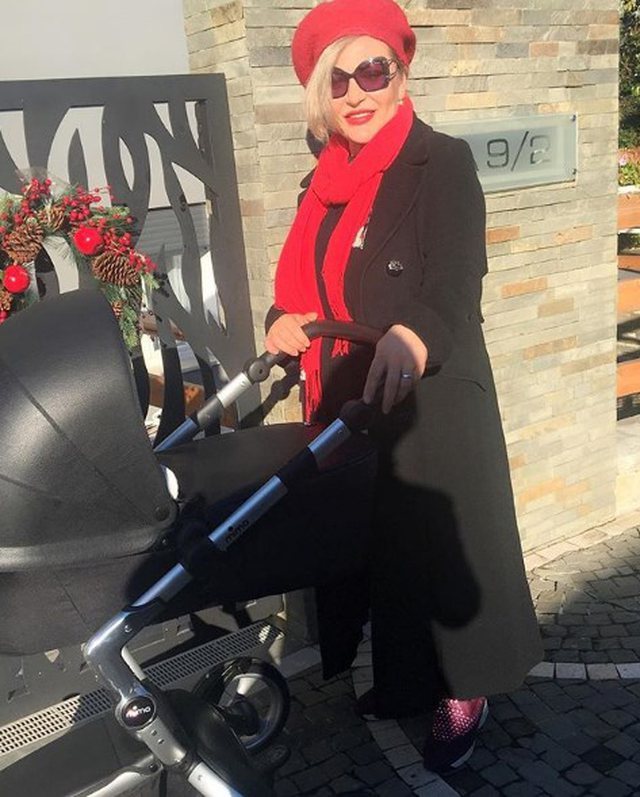 Invited today in "Up and Down", Maja has discovered how she chose this name for the boy.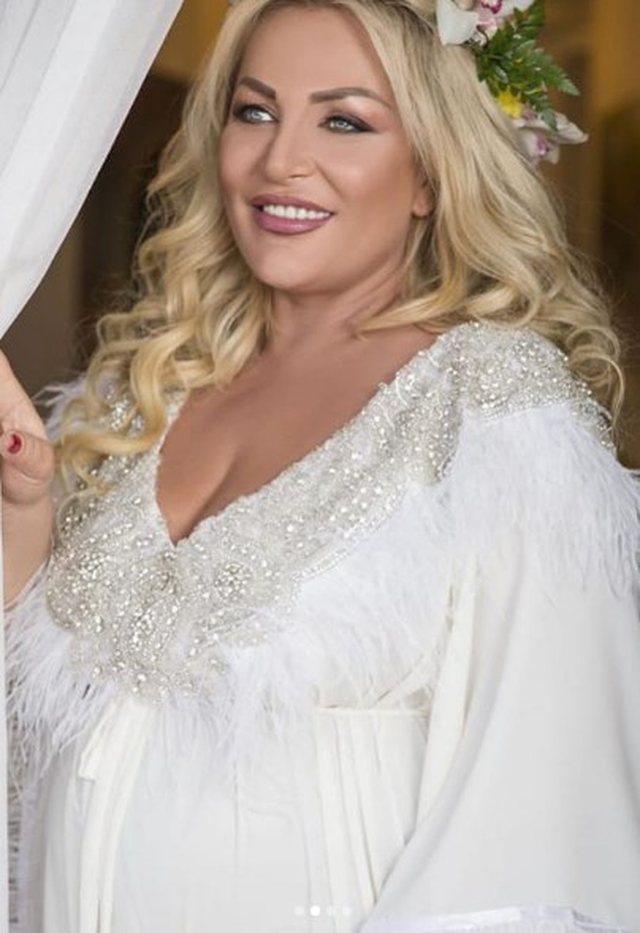 "Jonas actually put his name on his own, because I had some names and this was one of them. I made the connection when I was told by Jonas, I liked it, and a friend of mine told me that it was the "Ionian" sea and one of the suffixes 'as' and I was fine tuned. Meanwhile in Germany, this name was fashionable, because even the man who said it came from there. Plus one of my sisters had heard it as a beautiful name, and I was connected to the Ionian Sea. He is indeed a prophet. On the list I also had some other names like Mirtjan, which was a weaving of the name of my father and brother. It was the Brisan name, a place in my hometown. It was the name Valon that told a friend of mine. Another name was Damian, or powerful in Albanian. I said when the boy was born, he would take one of these names. What to go to his portrait will take it. When he was born with the blue eyes he still has, I thought as aristocratic children, he seemed to me the most suitable, so I said that he put his name, "Maya said.