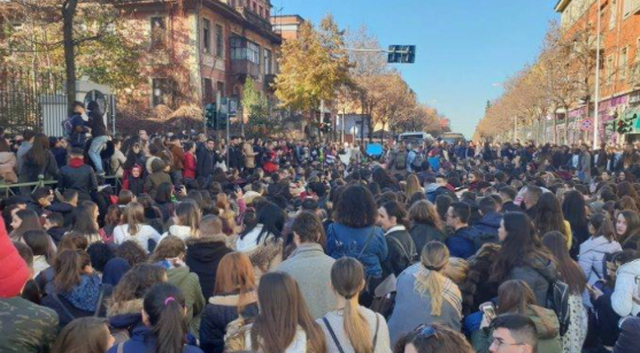 Today, the Rectorate of the University of Tirana has called on all students to return to the classroom auditors to develop a normal teaching process.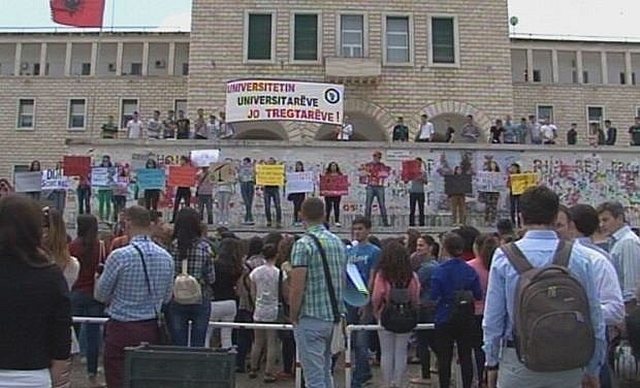 Also, at the meeting held today, Rector Mynyr Koni has signed the decision to postpone the term of the study fee payment.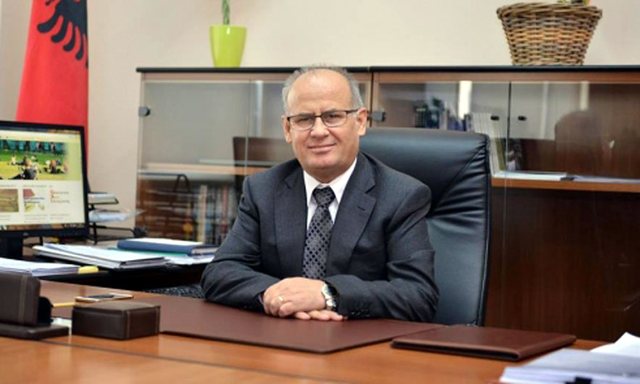 Koni asks students to sit in the auditorium, guaranteeing them the right to protest.