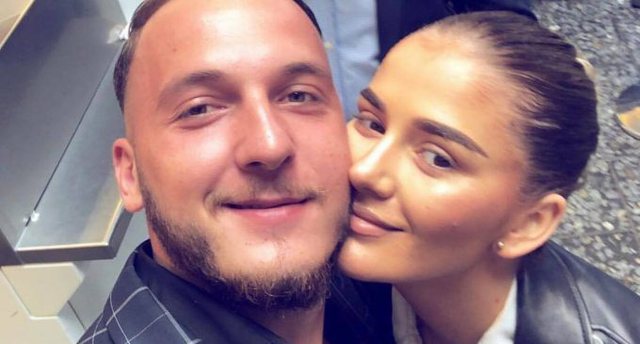 The highly-commented couple in the media and social networks, Mozzik and Loredana, became parents today for the first time. Loredana brought to life a girl whom the couple baptized as Hana.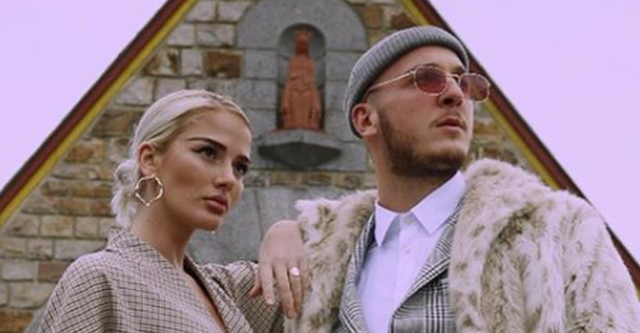 "The most beautiful name in the world HAVE!
Thank you Lord for this sacred gift!
Welcome to my little Hana!
I can not even find a word to describe this feeling, tearing by kissing my beloved wife today, I wish the first birth and the first baby!
I want you to have life, "Mozzik wrote in his post, where he is seen little by little.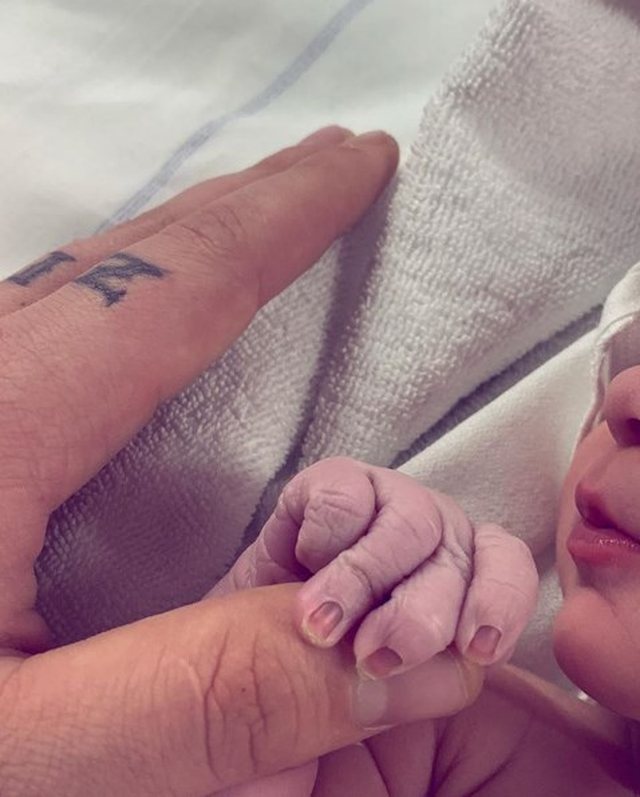 Mozzik has posted another photo that is seen holding Loredana's hand and that photo has revealed that the couple are not just loving.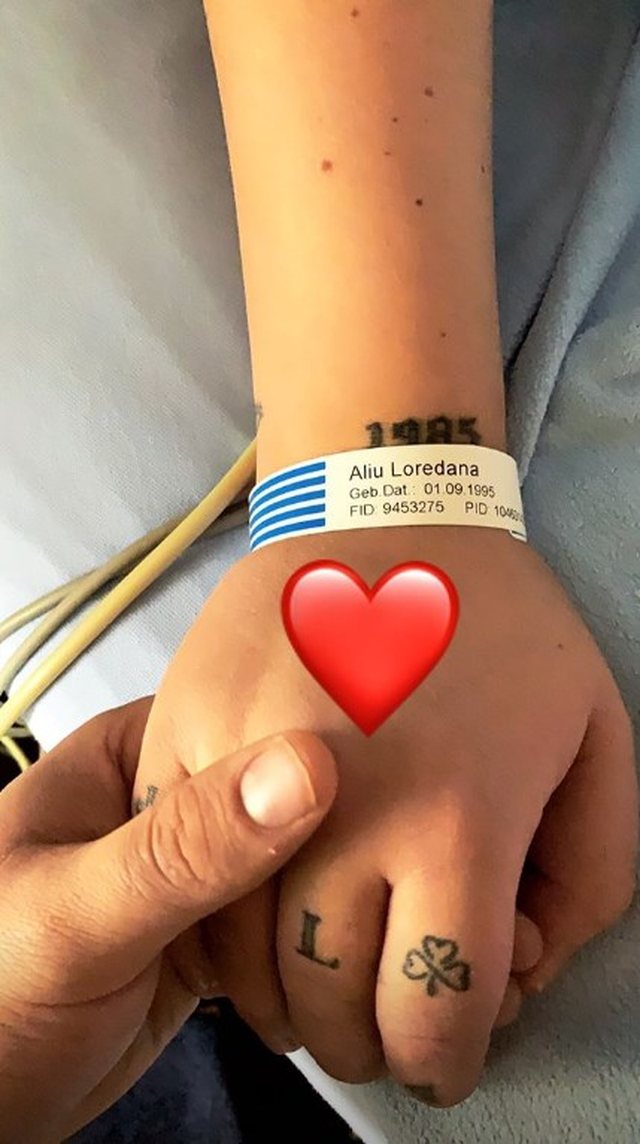 Now Mozzik and Loredana are married as Loredana Aliu's surname is written on the tape.