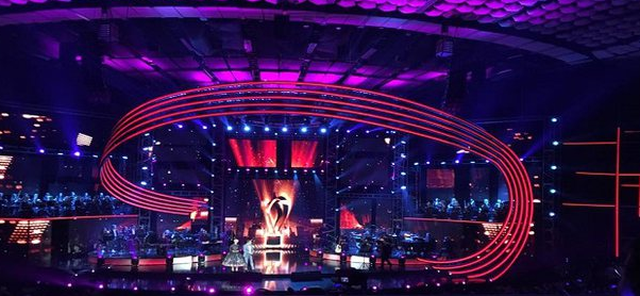 Like every end of the year, the Festival of Songs at the Albanian Radio and Television will be held at the Palace of Congresses, where will be the famous actor Viktor Zhusti together with the international star Ana Golja.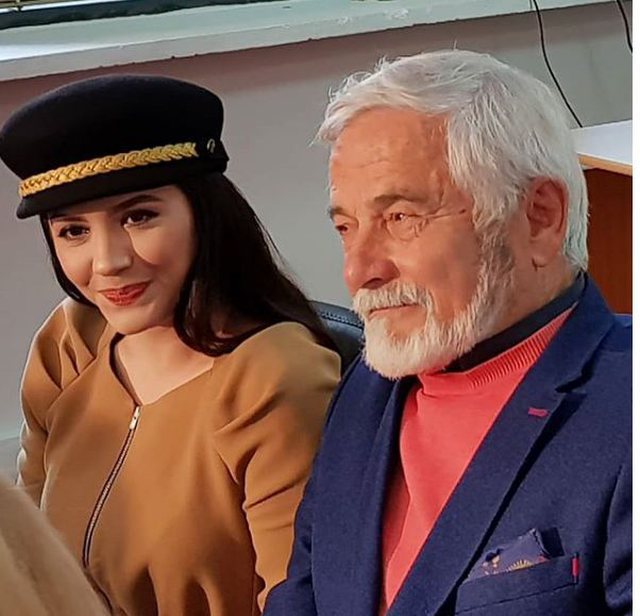 "Gazeta55" has revealed that a special guest this year at the Festival will be the very beloved singer for Albanians, Ermal Meta.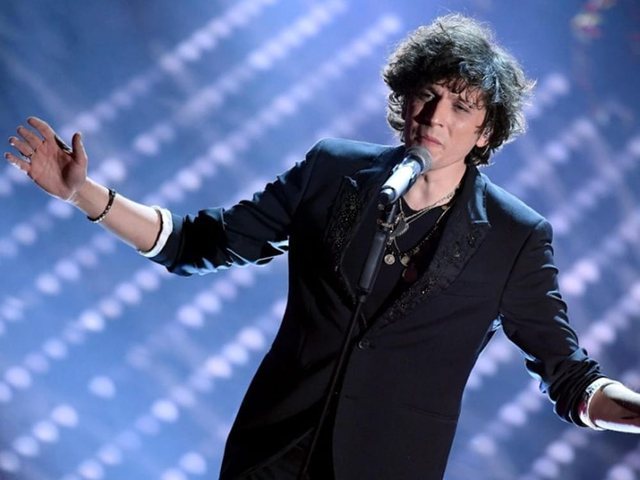 He will perform in front of the Albanian public his most prominent songs and until now Ermali is the only artist discovered by the surprises that will bring spectacle.