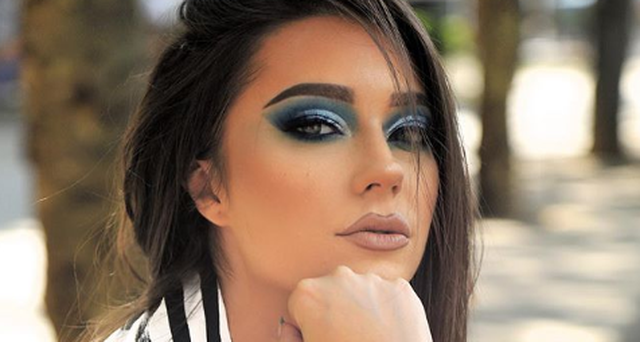 The famous singer Ronela Hajati participated with the song "Vuj" this 20th edition in the spectacle of "Magic Song". Her song was well received by the public and due to the many emotions she has received from them, Ronela decided to thank her through a status where she tells her truths.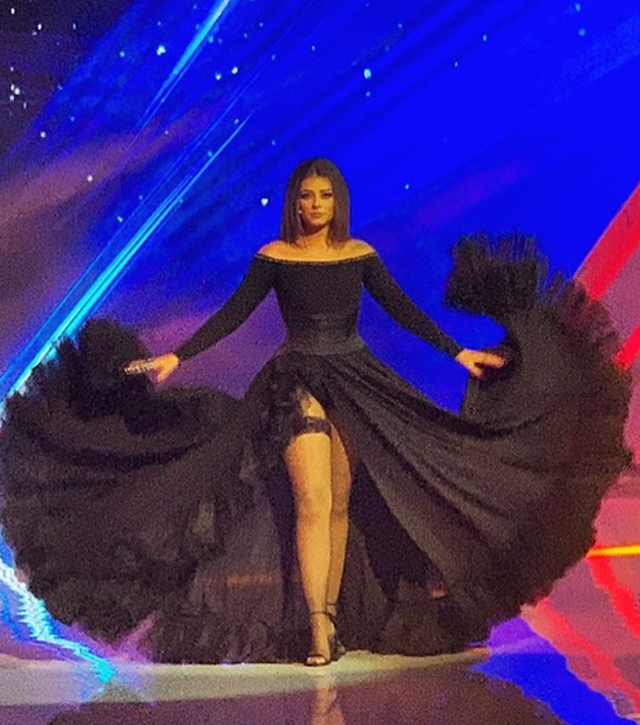 "This is the first time I've been in a festival of children since I was just in school, I remember looking forward to lighting the lights and cameras." I grew up on stage and my intent it has only been to make the public for itself. I have never competed somewhere with the goal of winning surprisingly ... "- writes Ronela.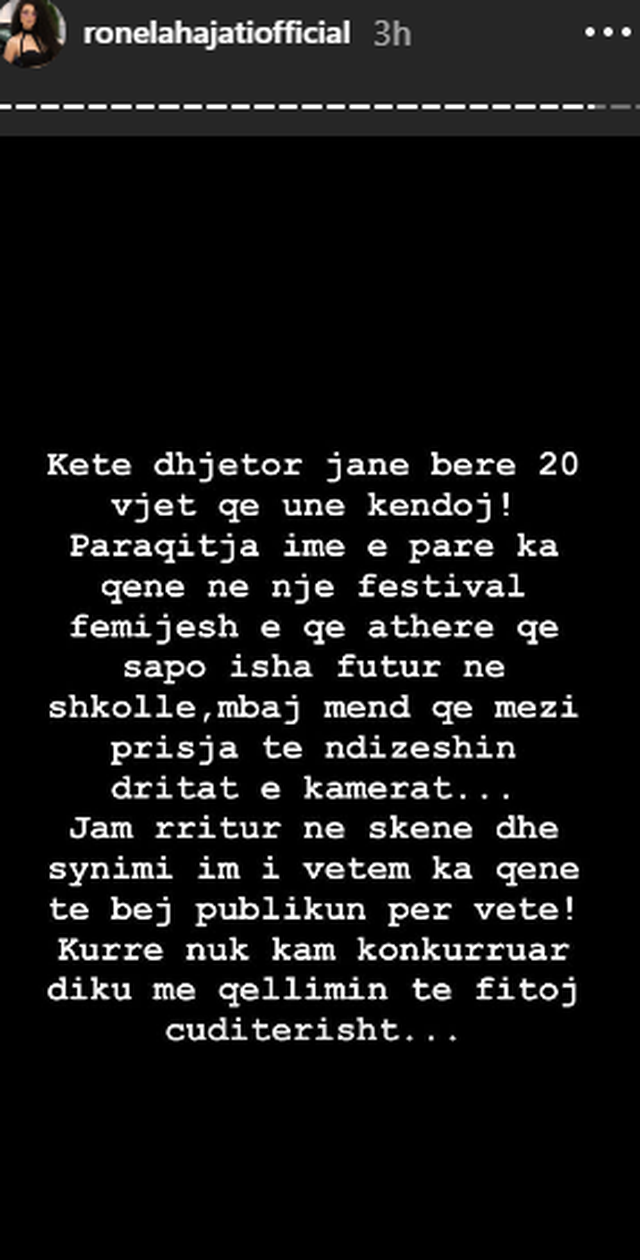 "And today, after 5 years, I've been back to a stage where my songs became a base for my career, and I've won you, as I've always felt, and that's unparalleled with any kind of cup. you were the only thing I caught up in the toughest moments when I wanted to give up. Thank you forever, Ronela. "- she has finished.