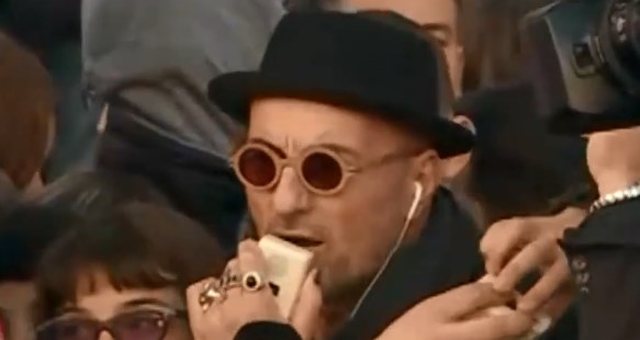 The student protest in front of the Ministry of Education has been joined today by the artist Robert Aliaj along with his daughter.
"I am happy that my daughter experiences a moment like this where students become aware of where the students will be in the trend of politics and the future trend, where the students will decide and not that we have destroyed and did not bring any prospects to our children. you know that we did not do anything I was 60 years old in the hope of becoming this place and it did not happen I hope you promise to give your children to keep it That's a hard one I salute you Aliaj.
"I am very happy to be here with you," said the artist's daughter in English.