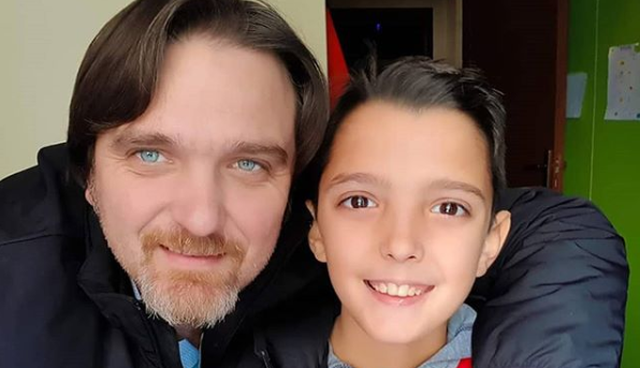 Today, the great actor Julian Deda celebrates his 10th birthday. Through a very sweet photo and some special words, the actor has made his son the most beautiful congratulations for this 10th anniversary.
"Today is your champion day You Mateo does not remember what happened 10 years ago, there is nothing, remember me and especially Mom It has become a divine gift It is not just that but we we know in detail everything you've done up to date, not because we have good memories, but because you're the protagonist you've been wasting your mind and hearts, not leaving the castle without us getting it inside, "Juli writes in the post.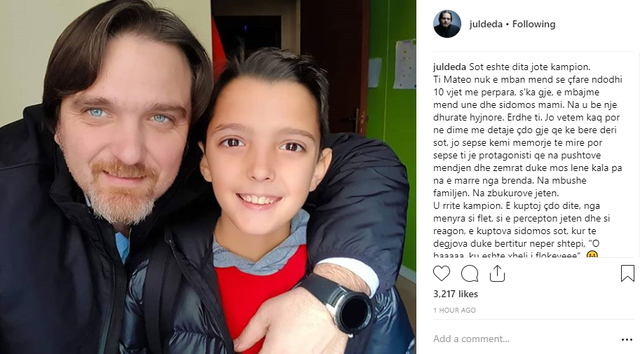 "Get me fed up with the family, beautify your life, you raise the champion, I understand every day, how it speaks, how you perceive your life and how it reacts, and I realized this especially today when I heard you shouting at the house," O baaa, where is jewel of hair. "
Become 100 years old my best friend. I have life and inspiration, I love endlessly, "the actor concluded.