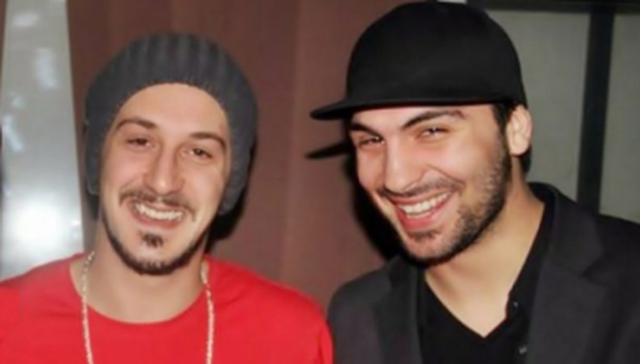 A few days ago, the two members of the "Skillz" group, Ledri Vula and Skivi, were seized in one of the cafes in the city and after the photos spread, everyone thought of a return between the group's boys.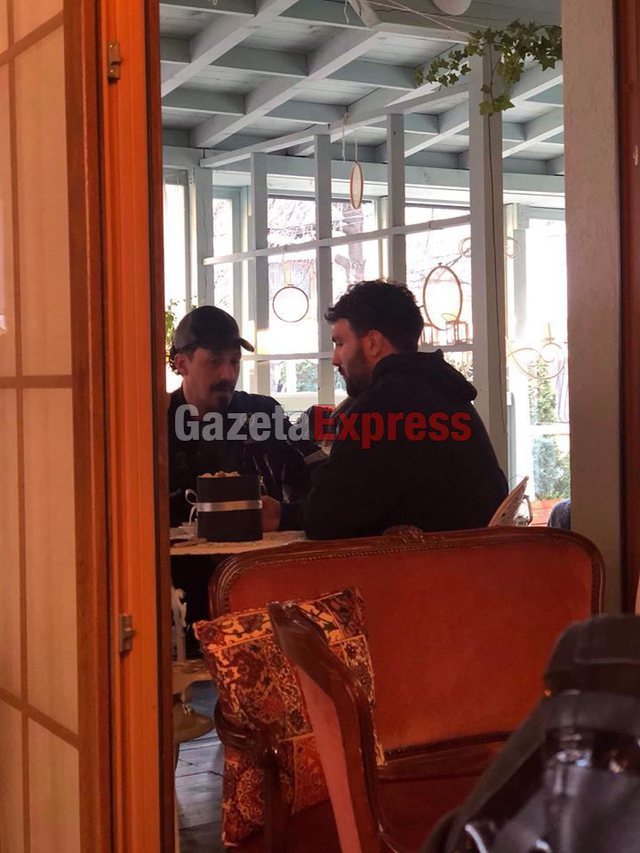 Though the reporters did not confirm this news, sources for 'Iconstyle' have shown that Ledri and Skivi are actually reunited after 8 years and have gathered forces to bring a super co-operation.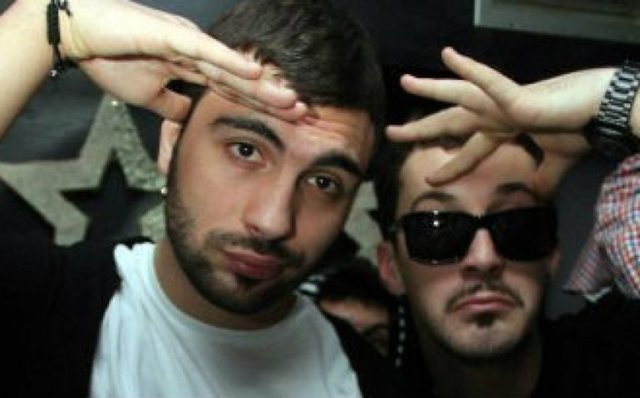 It is learned that their song is ready and will be released on Youtube on December 21, an action that will surely surprise fans.