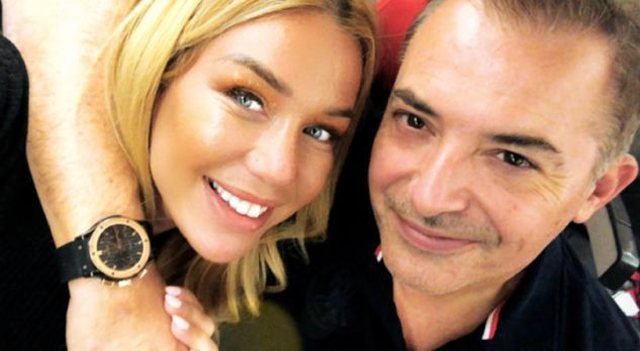 The famous singer Adelina Tahiri this year became a mother for the first time. She brought to life a boy who together with her husband, businessman Serjozha Markov, decided to baptize her by the name of Jon.
Very much followed in the social network Instagram, Adelina occasionally shares her happiness with the fans, showing she is very loving and blessed with her husband and their younger.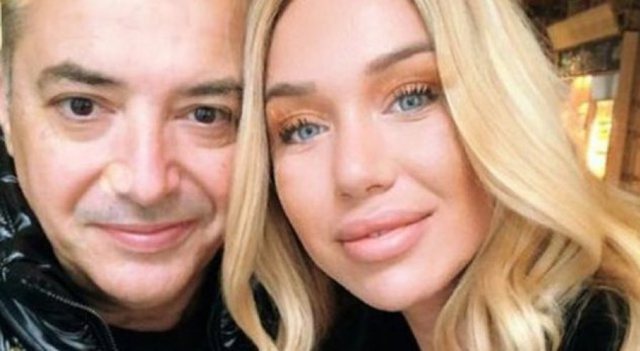 Lastly, she came out for followers on a live video, showing she was gathering her family to have dinner. Adelina has published family members and little Jon, whom she fonds in front of the camera.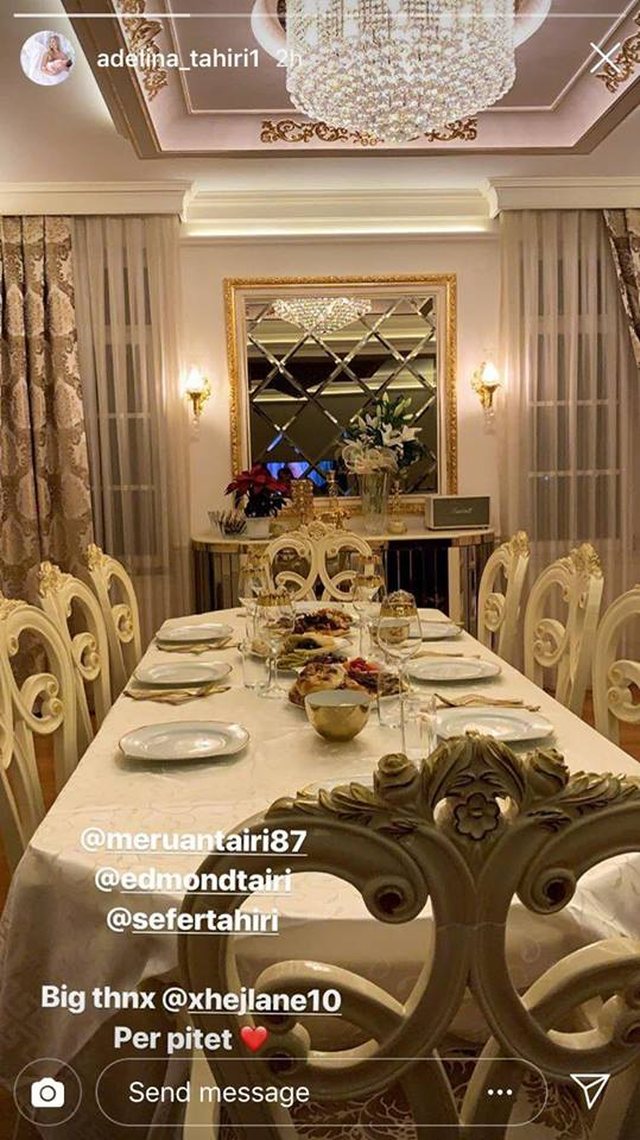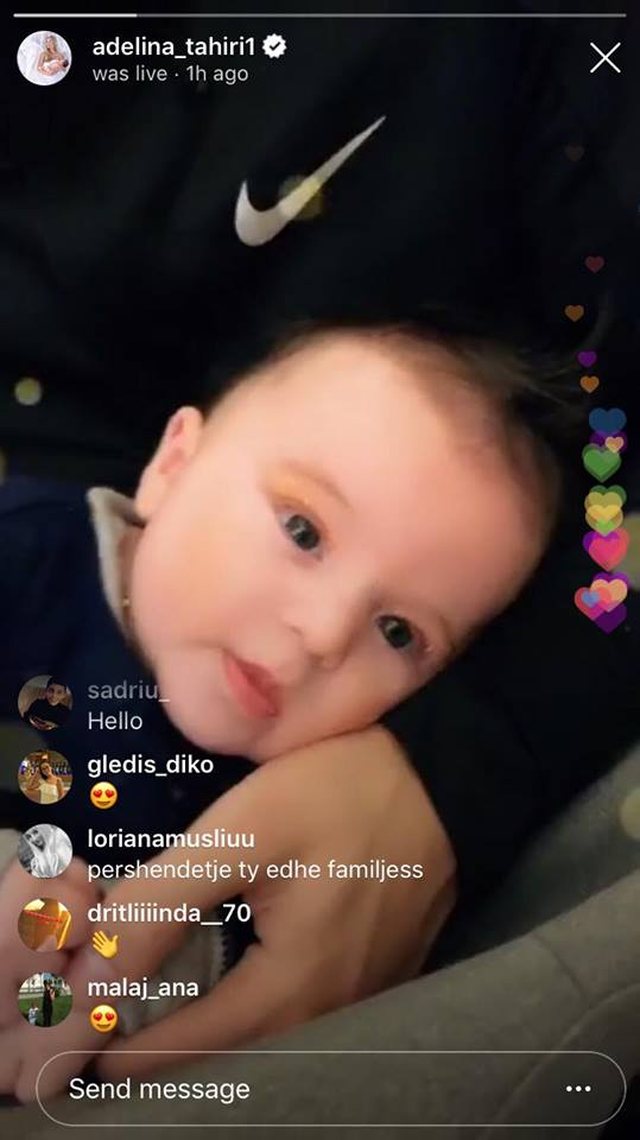 At one point, Adelina went to her husband, who she asked in Albanian "How are you?" and Serjozha has surprised everyone when he has turned the singer to a perfect Albanian "Very good, valla. I swear to God".