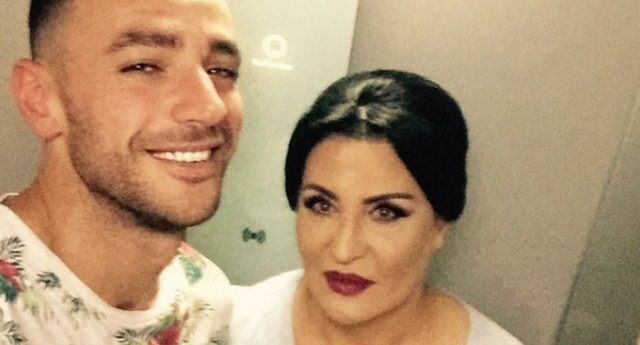 The "du du" stress is undeniably one of the most popular songs of the 20th edition of the "Magic Song" and among the most clicked on Youtube.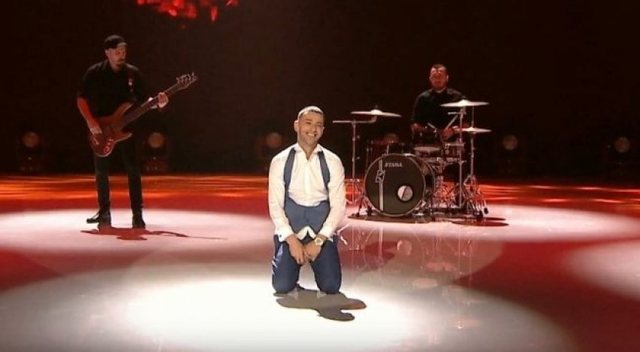 Unfortunately Stress failed to perform on semifinal nights as it is still in prison.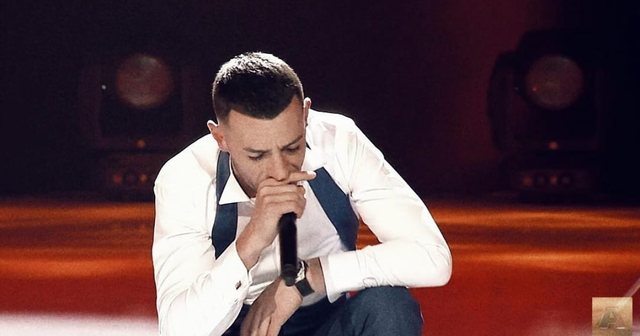 Today, the mother of the repertoire, the one to whom the song is dedicated, has a birthday.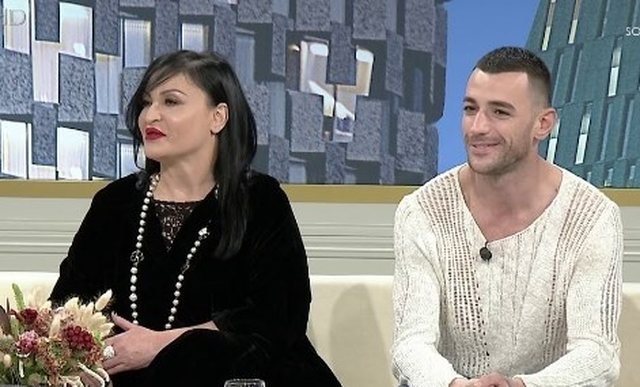 Stress has dedicated her mother very touchingly to her latest post on Instagram.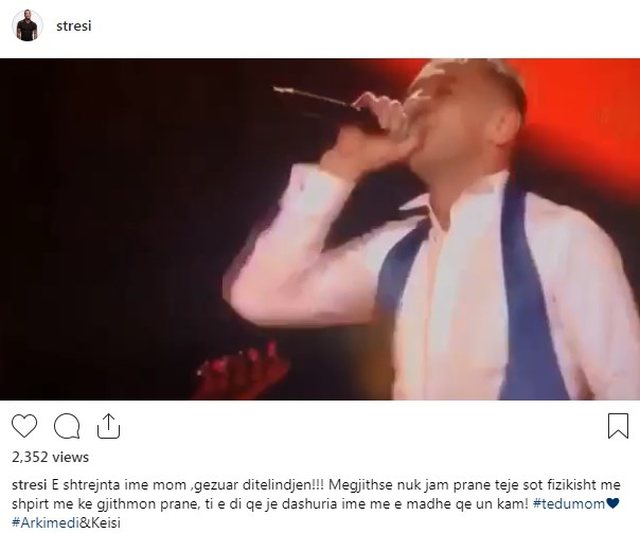 "My dear mother, happy birthday! Even though I'm not physically with you today with you always with me, you know that you are my biggest love I have!" Writes Stress.