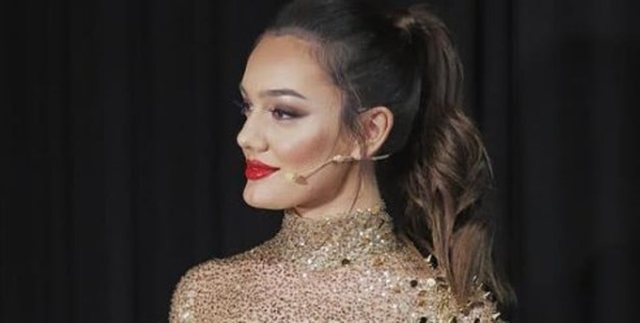 The second semifinal night of the "Magic Song", under the direction of Ardit Gjebreas and two co-authors, Klaudia Pepa and Bora Zemani, was held today. Albania's renowned Albanian ballerina, Klaudia Pepa had booked the surprise for the end of the evening today.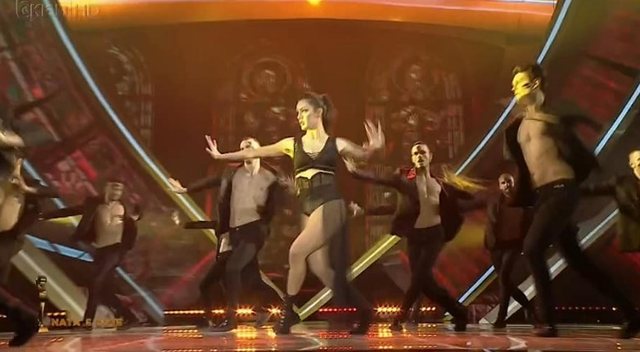 The 12 ballet dancers at the top of the class lift the Concert Palace with their explosive dance.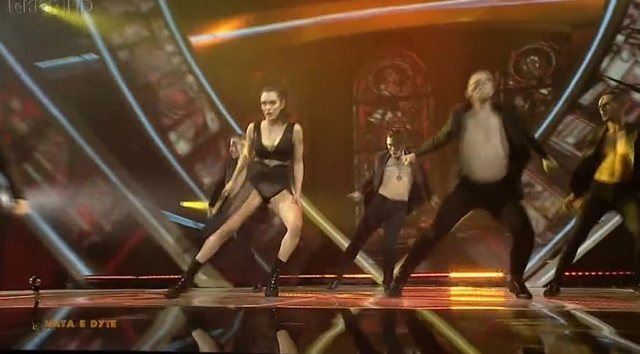 Claudia appeared dressed in black, highlighting the perfect lines and adapting to Lady Gaga's "Judas" song.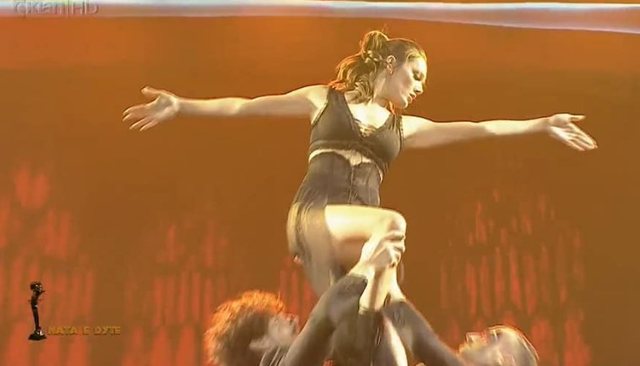 More beautiful than that could not close the second night of the festival.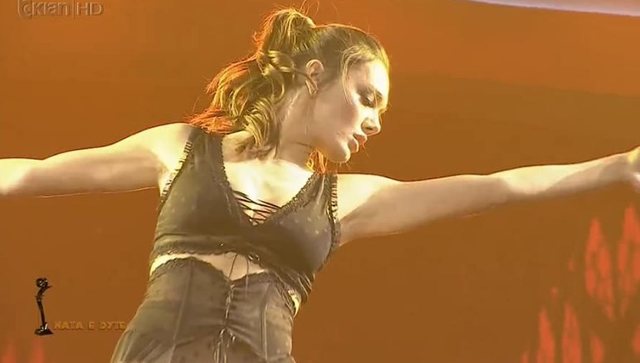 Below "Xing.al" brings you some insights from the performance of Claudius and 12 ballerinas.