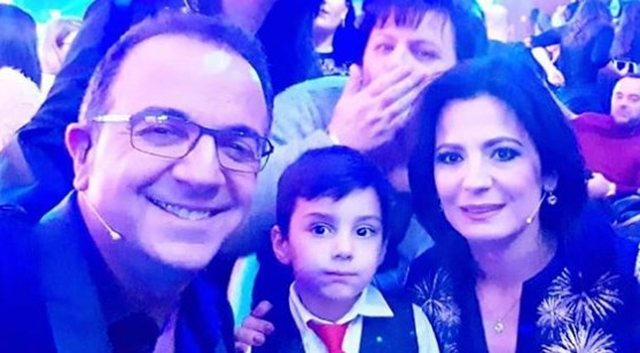 This evening is being held at the Concert Palace the second night of the 20th edition of the Magic Song. "There is a message for you" was not lacking at the festival and today Ardit Gjebrea has surprised a family.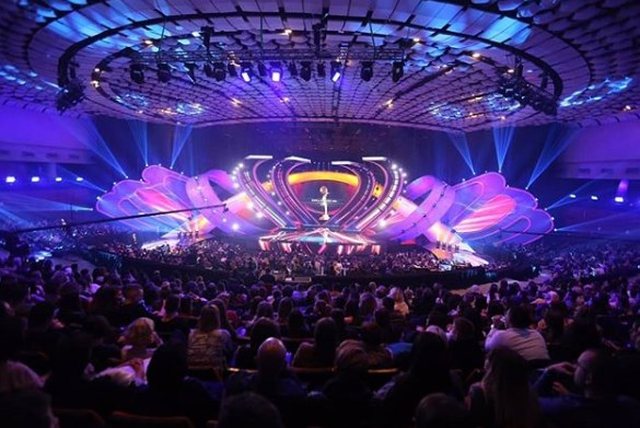 A person from the public showed that his daughter lives away and has not seen it for 7 years. He did not know that Ardita had brought his daughter, Persida, to Tirana.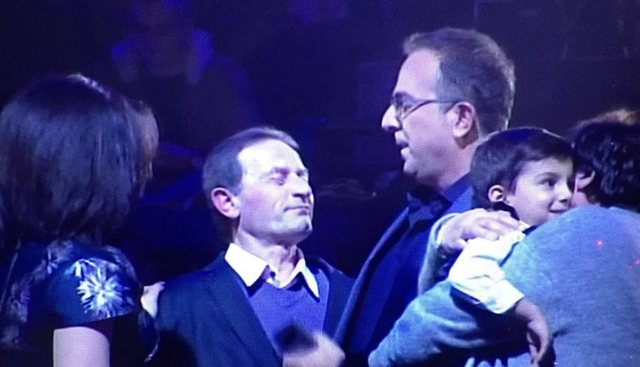 The family met emotionally and was introduced to the family nephew.