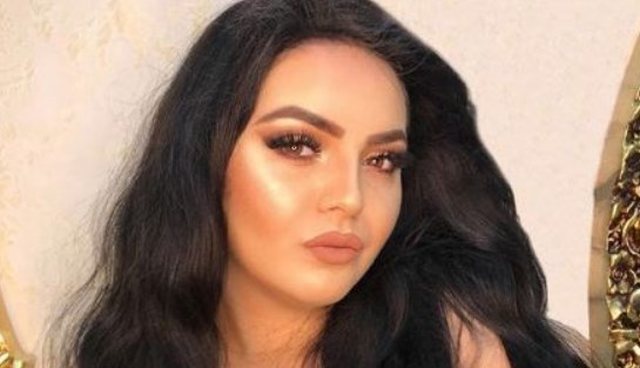 Fifi competes this year in "Magic Song" in collaboration with MC Kreshë with the song "Plas", a song which in just a few days has been turned into a hit and heard everywhere.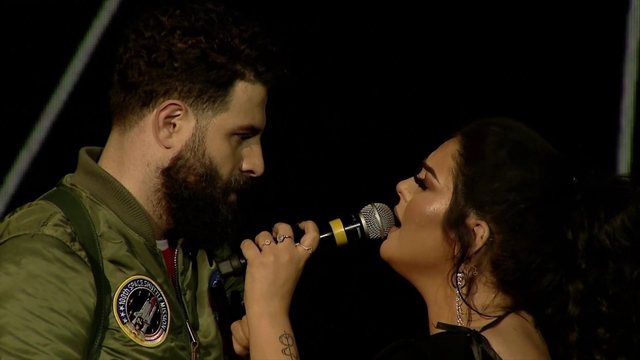 But even though there is one of the most clickable songs of the festival, Fifi certainly has a favorite of artists' songs and more.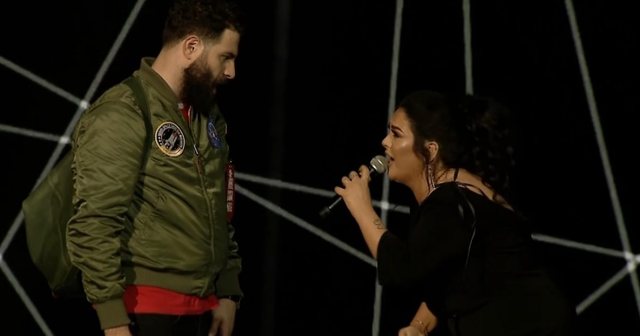 In a statement for "Magazine Class", Fifi has discovered that her favorite song is "Plas" by Flori Mumajesi.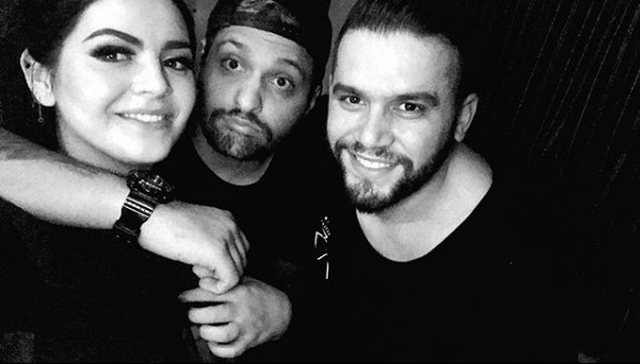 "My favorite song is Flori Plas ... Plas ... I'm sorry ... Plas ... Plas ... Plas ... Plas keqes keqi", Fifi expressed.