Mumajia's flower has grabbed everyone's hearts with the song "Plas", a project that holds its stamp completely from music to late text.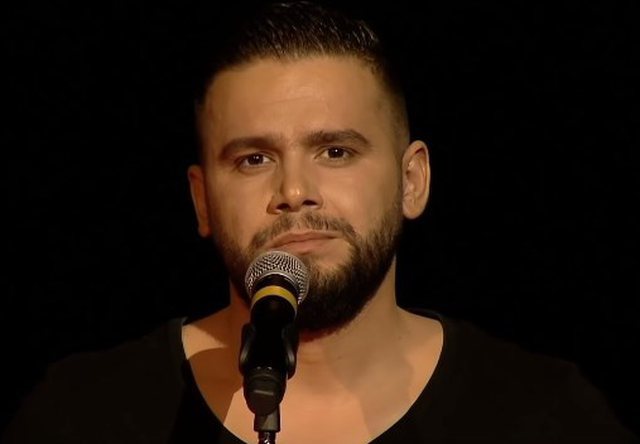 Flori sings today on the second night of the show and before the big evening has decided to speak through a post on social networks.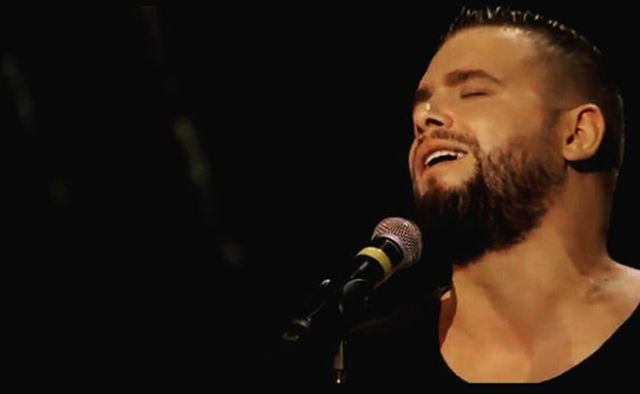 The singer writes that "Plas" is the song of those who really loved giving a message at the end.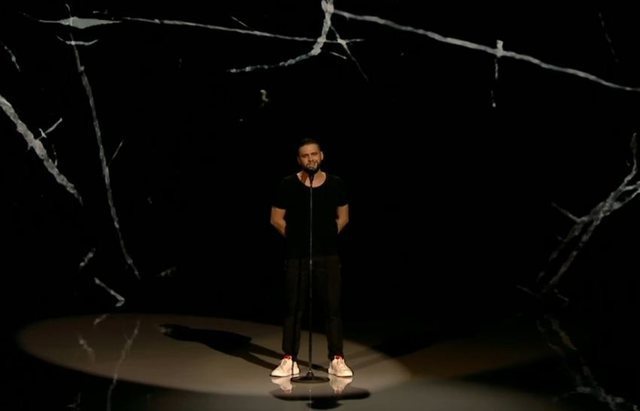 "This song is not just my song ... It's all of those who have loved and really love. LOVE LOVES LIFE," writes Flori.